CHESHIRE EAST 'ACHIEVING NET ZERO' CONFERENCE
Supporting organisations across the borough to plan and take action for a more sustainable future
Cheshire East 'Achieving Net Zero' Conference
Thursday 23rd February at Reaseheath College 
Summary of Event
Offering practical insight and inspiration, the Cheshire East 'Achieving Net Zero' conference offers a platform for debate to explore how Cheshire East can achieve its net zero ambitions.
The conference, organised by Reaseheath College in partnership with Cheshire East Council, will focus on how organisations on a local level across the borough can work together to lower their carbon emissions, drive sustainability and achieve a greener future.
Headline keynote Sarah Mukhurjee MBE, CEO of IEMA will be supported by others including Councillor Sam Corcoran, Leader of Cheshire East Council. The day will focus on advice and activities relevant to your industry/sector to help to drive innovation and inspiration to make the change that is needed.
Free 'Field to Fork' networking lunch included.
You can watch the Conference here:
Cheshire East Carbon Conference – Part 1
Opening speaker (Iain Clarke, Reaseheath College)
Cheshire East Climate Emergency (Cllr Sam Corcoran)
Keynote Speaker: Sarah Mukherjee – CEO, IEMA
Cheshire East Carbon Conference – Part 2
Chester Zoo – Deforestation Catherine Barton) 
Shared Energy Coop – Dave Green (paths to local renewable energy)
Ringway Jacobs – Ben Waite (Fleet and construction decarbonisation) 
Cheshire East Carbon Conference – Part 3
Siemens – MD Andrew Peters (Green skills, sustainable manufacturing) 
Sustainable Nantwich – Jeremy Herbert (Community energy)
Weetwood Ales – Jon Hopkins (Use of solar PV and fleet management solutions for decarbonisation)
Cheshire East Carbon Conference – Part 4
Groundwork – Greville Kelly (supporting local companies with decarbonisation)
Positive Planet – Stephen Henry (decarbonising your business, and the benefits of doing so)
Cheshire and Warrington Growth Hub – Paul Chapman (business support)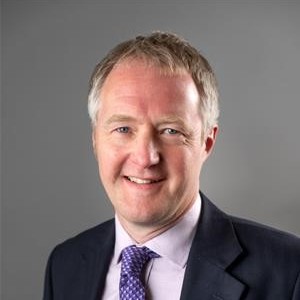 Sam
Corcoran
Leader of Cheshire East Council
Sam Corcoran became Leader of Cheshire East Council in May 2019. By profession he is a chartered accountant and chartered tax adviser and was awarded fellowship of the Chartered Institute of Taxation for a thesis on 'Taxing the Workers'. He went to Manchester Grammar School and won an open scholarship to read maths at Brasenose College, Oxford. Immediately after being elected Leader of the Council, Sam proposed a motion recognising the climate emergency declared by Parliament and committing Cheshire East Council to being carbon neutral by 2025. Since then, the council has published an Environment Strategy and a Carbon Neutral Action Plan setting out in detail how it will achieve this commitment. Last year the council signed up to the UK100 pledge, with a target to make the entire borough carbon neutral by 2045.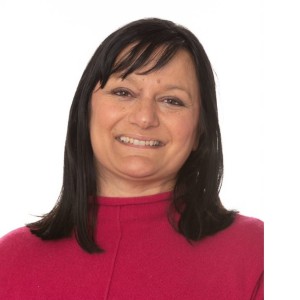 Sarah
Mukherjee
Sarah Mukherjee is the CEO of IEMA. She was the BBC's Environment Correspondent for many years, presenting on national and international BBC radio and television news, working – and winning awards – across the world. Since leaving the Corporation, she has had leadership roles in utilities and agriculture. She was a panel member for the National Parks Review and sat on the National Food Strategy Advisory Panel. She is also a Non-Executive Director on the Board of the Environment Agency. Sarah was awarded an MBE for her services to agriculture and farmer well-being in 2021. Sarah has been a Campaign for Real Ale beer judge and a rugby supporter in the past – two activities she still enjoys – and is a runner and yoga addict.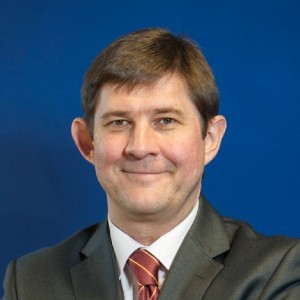 Andrew
Peters
Managing Director of Siemens Digital Industries
Andrew Peters has been Managing Director of Siemens Digital Industries in Congleton since July 2014 having previously been Divisional Director of Drive Technologies from November 2009. Andrew is currently a programme board member of one the governments high vale manufacturing catapult centres in Coventry. He is also a Fellow at the government funded bethebusiness organisation, supporting SME's across the UK manufacturing sector. Prior to this Andrew held a number of General Management & Business Management positions within Siemens in the UK. Andrew graduated from Leicester University in 1988 with a BSc (Hons) in Electrical & Electronic Engineering. Before joining Siemens, he worked for GEC ALSTOM, ABB and Cap Gemini in a number of Manufacturing, R&D, Engineering and professional Consulting roles. In his early years, Andrew also pursued a career as a professional snooker player. Born in 1967 in St Asaph, North Wales, Andrew is married with one daughter.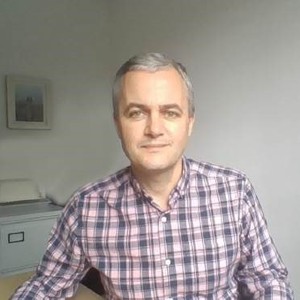 Greville
Kelly
Director for Sustainable Business
Greville Kelly is the Director for Sustainable Business at the not for profit environmental trust Groundwork. Greville has led the development and delivery of low carbon and sustainability advice, support and training projects to companies and organisations for more than 25 years. During this time Groundwork have worked with more than 10,000 businesses across the North of England, supporting companies to create business opportunity from environmental challenge. Groundwork's project have supported the identification and delivery of more than 500,000 tonnes CO2e of greenhouse gases, whilst delivering cost savings of more than £100million. Greville will be presenting on the key steps all organisations should be taking to progress their journey to net zero, focusing on the business benefits and opportunities to create more sustainable and resilient businesses in Cheshire East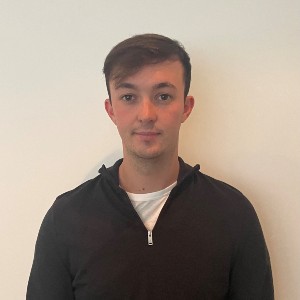 Ben
Waite
Ringway Jacobs are currently working across multiple contracts collaboratively to help reach the goal of carbon neutral by 2025. Ben's presentation will cover the goals that Ringway Jacobs has set and highlight in particular the importance of how EV fleet can help reduce carbon across the business.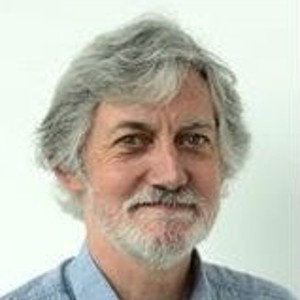 Dave
Green
Dave Green is an experienced energy assessor and advisor, currently working as Development Manager at Sharenergy on developing community energy projects across the UK. Dave's clients have included the National Trust and the Central England Co-op. Dave is also secretary of Shropshire and Telford Community Energy and helped in setting up the Big Solar Co-op. In 2010 Dave was part of the Household Energy Service Team that were joint winners of the Big Green Challenge.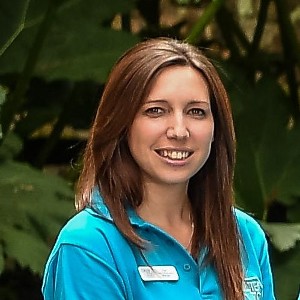 Catherine
Barton
My key interests and specialisms are in commodity driven deforestation, sustainable agriculture and supply chains. I have developed a strong network of national and international stakeholders with the aim of driving sector change to protect tropical rainforests and reduce deforestation to benefit both biodiversity and climate change. I am responsible for developing field projects that link wildlife conservation with sustainable agriculture and forest risk commodities with a current main focus in Indonesia and Malaysia on sustainable palm oil. Collaboration with the national and international zoos and aquariums sector is a key part of my role, and I represent the British and Irish Association of Zoos and Aquariums (BIAZA) , the European Association of Zoos and Aquaria (EAZA) and the World Association of Zoos and Aquariums (WAZA) on sustainable agriculture groups. Through my work with BIAZA I am a member of the UK industry roundtables on sustainable palm oil and sustainable soya. The policy element of my work includes calling for changes in legislation and practices within certification schemes, industry and Government to ensure more responsible, deforestation-free supply chains.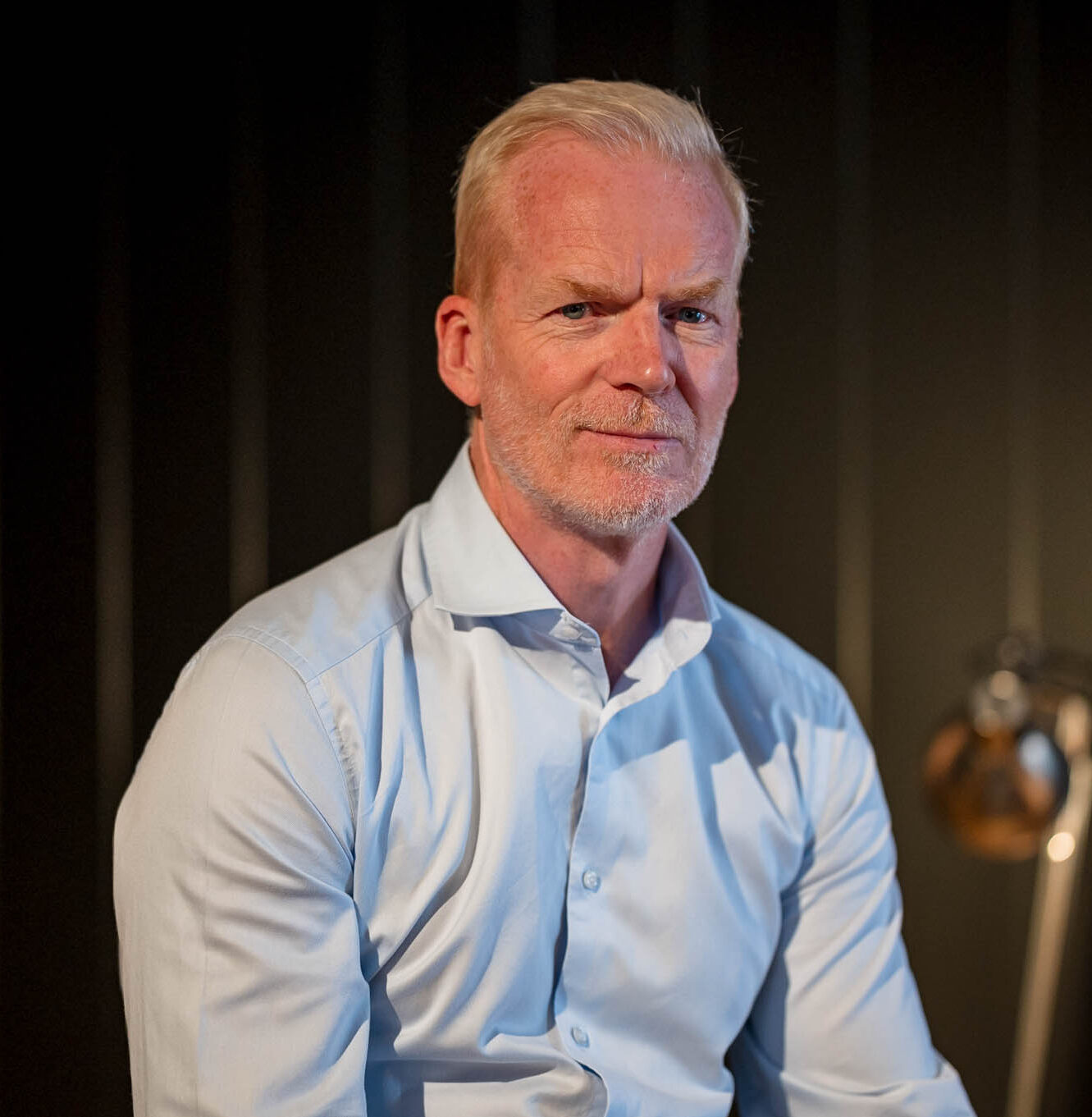 Stephen
Henry
Co-founder of Positive Planet
Stephen is the co-founder of Positive Planet and has been involved in the sustainability sector for nine years; supporting organisations such as BrewDog and Chester Zoo on their journey to net zero. He set up Positive Planet in 2021, with the goal of helping reduce UK business emissions by 5% by 2030. Today they are already working with over 500 companies, helping them to implement strategies to reduce their emissions and achieve net-zero. Positive Planet is an approved Carbon Literacy Training provider and is one of a small number of organisations offering carbon neutral and net zero accreditation. Stephen is passionate about the 'green revolution' and the opportunities it creates for companies to grow their business more sustainably.
As we recover from the pandemic, we have a national opportunity to build a greener, more resilient economy, and I am delighted to see Reaseheath College taking a proactive approach with their Net Zero Carbon Conference in preparation for COP26. "Ultimately, in fulfilling the scale of the net-zero commitment, we will need to see technological changes in the way we use our land, and I know from my recent visit that Reaseheath College are leading in this field with automated cattle management, soil-free farming and agricultural innovation. "I wish Reaseheath all the best with their Net Zero Carbon Conference, and I am sure it will be a massive success in creating local awareness of international environmental issues.
Cheshire is built on a strong farming legacy and gearing up land management to be robust, resilient and sustainable is key. Now is the time for action and to create the right environment for farmers to develop and demonstrate their farming credentials and be part of the solution for positive action for the climate, nature, economy and society.
Find out how we can help you
Request your free insight consultation call back now!

Call our dedicated business team today on 01270 613221