FOOD TRIAL
FOOD CENTRE FACILITIES
Conduct trials in a British Retail Consortium (BRC) Grade AA certification environment.
Looking for a space to conduct product development and trials?
We offer superb facilities for small scale producers to further develop products in a confidential and expert lead environment.
We have 2 individual fully serviced innovation units to give you the perfect opportunity to trial and develop to ensure that your final product is tested and ready for the retail market.
Customers are given the freedom to conduct trials on their own or with specialist technical support, depending on individual requirements.
We have the necessary pre-requisites in place to ensure that the process is completed in an environment mirroring that of large-scale commercial manufacturing sites.
We can support the process as much or little as is requested – from purchasing raw materials to advising on shelf life and nutritionals as well as recipe development and packaging origination.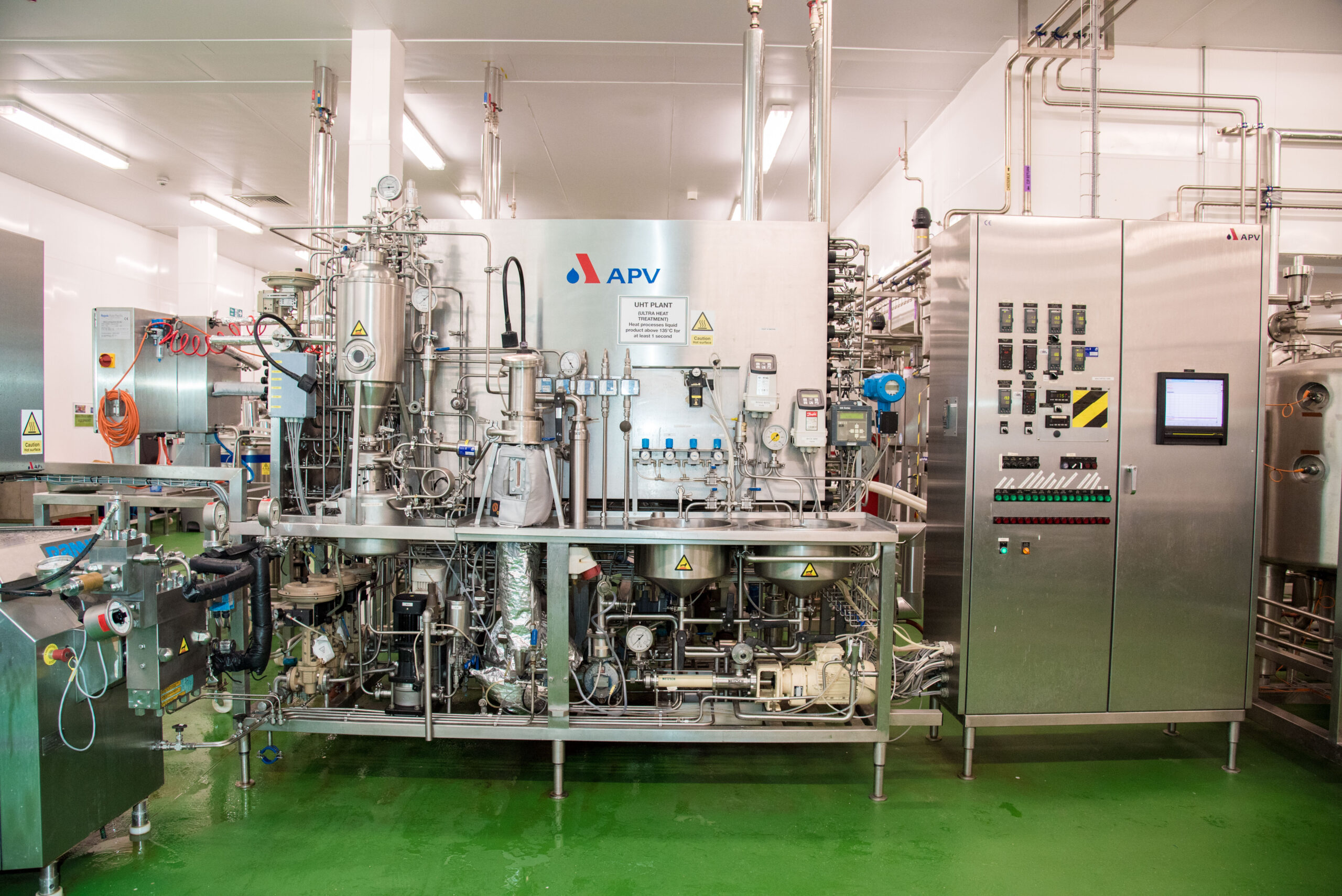 State-of-the-art Dairy Facilities
Our state-of-the-art dairy facility takes milk from the farm storing in 5,000 litre capacity tanks, right through the process from CIP, pasteurisation, separation, filtration, homogenisation, evaporation, drying and filling.
The majority of kit within the dairy was supplied via Tetra Pak and Alfa-Laval, and is both industry standard, modern and on a commercial scale.
We have 2 dairy specialists within our business development and trials team, each with a wealth of industry related experience honed over many years. Their expertise ensures that we are able to offer both training and trials across the dairy spectrum, from milk, through butter, yoghurt, desserts and cheese.
We also have experts within the field of spray drying and sauce & drinks manufacture, so are well equipped to assist with enquiries of this nature.
The dairy plays host to 'Eden', and acts as a practical training centre for dairy specialists both in the UK and abroad.
Due to the diverse nature and capabilities within this particular facility, we are able to offer tailor-made tuition on any aspect of dairy. We also have the ability to underpin this with theoretical training if desired.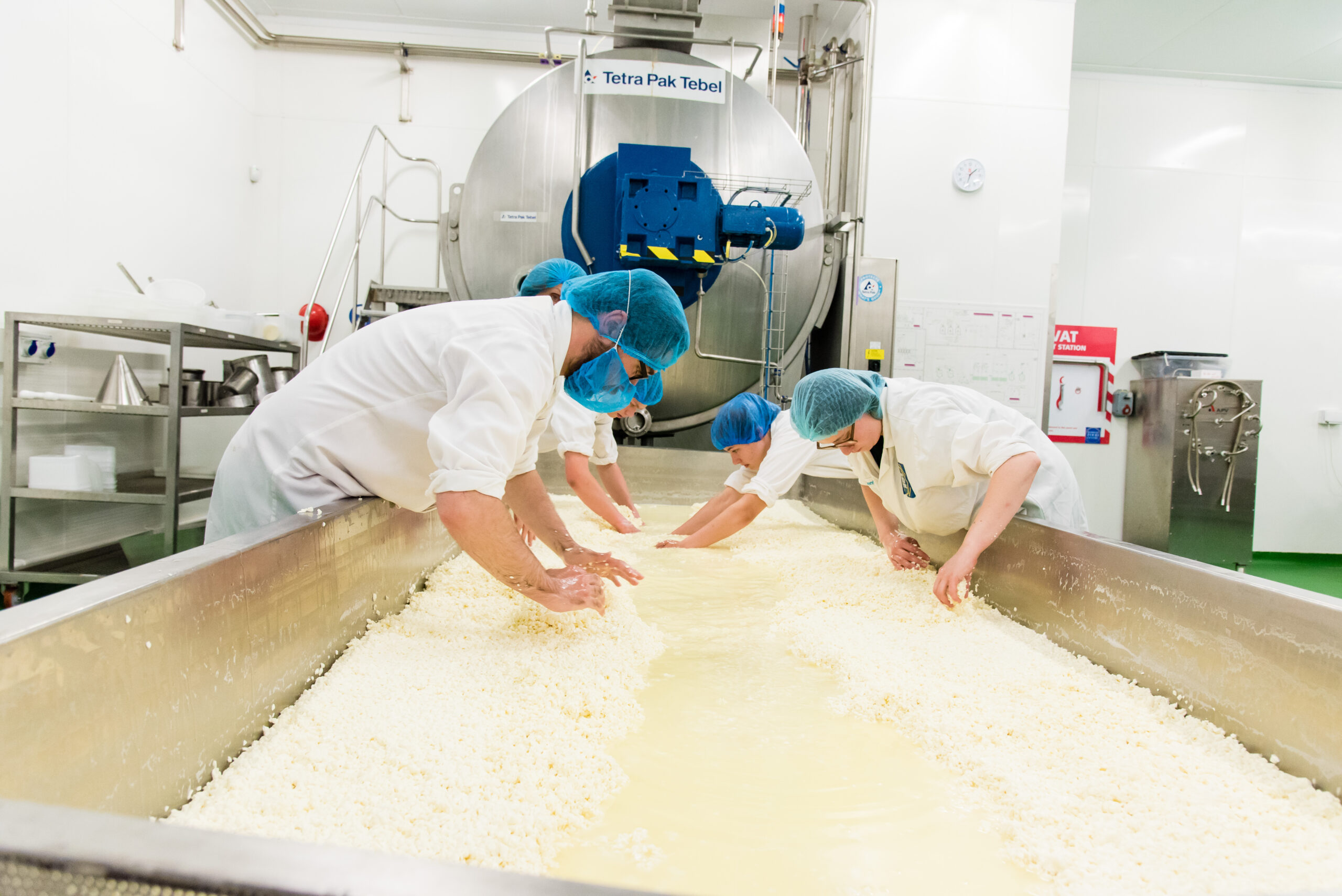 As well as having both the flexibility and capacity to produce small-scale commercial batches, we have on-site industry experts to advise and analyse new product development trials for both organoleptic and scientific parameters.
We also provide creative problem solving on-site: allowing us to investigate expensive bakery product faults and provide customers with solutions that can help save money long-term.
Our bakery facility hosts a range of different courses to suit aspiring bakers and industry alike, from children and chocolate workshops through to looking at bake off technology and quality assurance in procedures.
From full-scale chocolate manufacture to proving, pastry lamination, mixing and product bake off, our facility has all the capabilities and diversity expected within large-scale manufacturing.
The bakery can also be used for further processing of products transferred through from the butchery, to point of sale.
We are privileged to have Mono, Lincat and Rational as part of our supplier base – so product quality is always assured.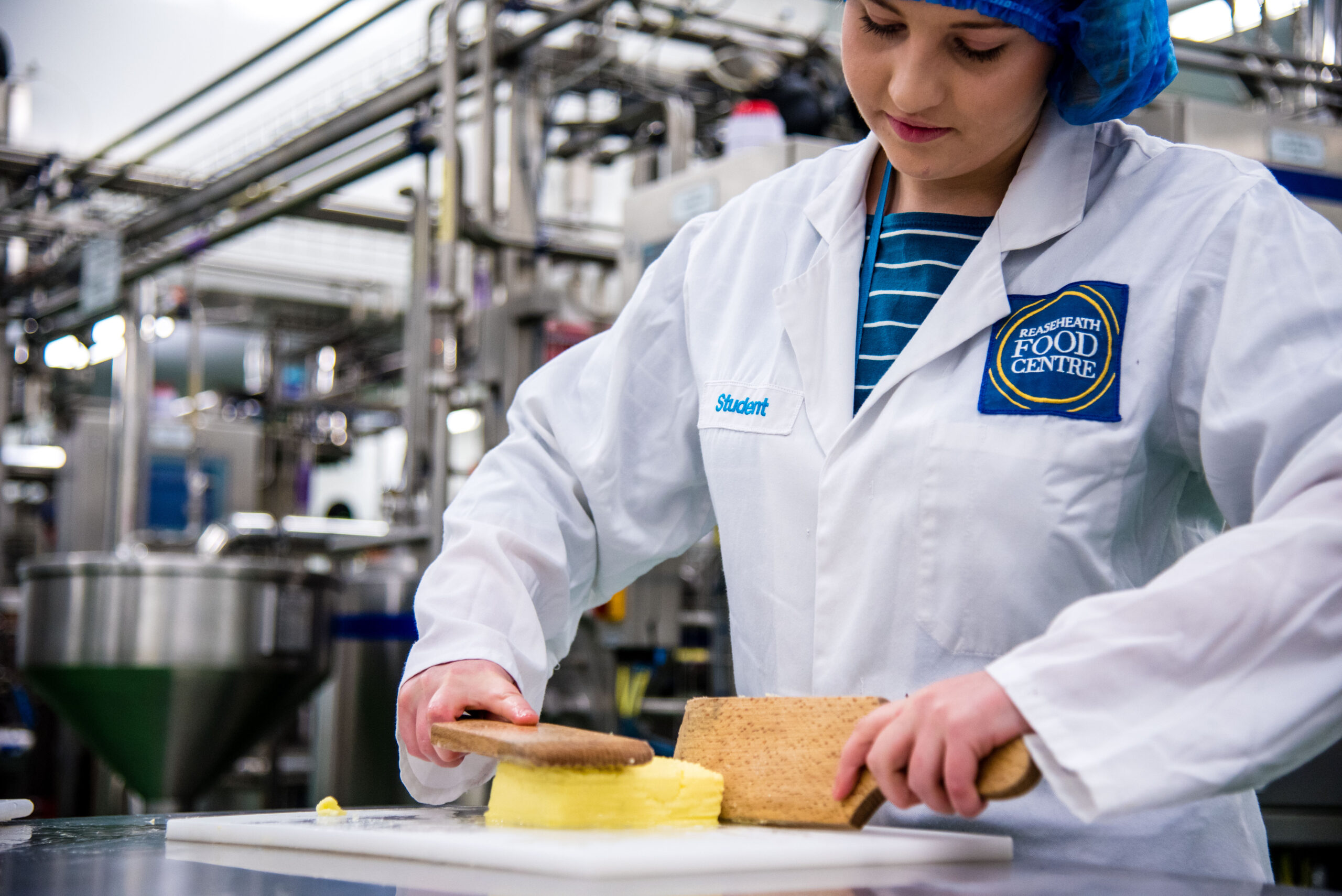 Industry Leading Butchery
We give you the opportunity for both training and trials to take place in a confidential and private environment.
Our butchery comfortably caters for up to 12 delegates, and is used for both scale-up development, as well as skills training – with courses on basic knife skills through to preparation and counter standard.
As well as carcass hanging facilities, the unit also has processing capabilities including:
Mincing
Marinating
Extrusion
Pressing
Sealing.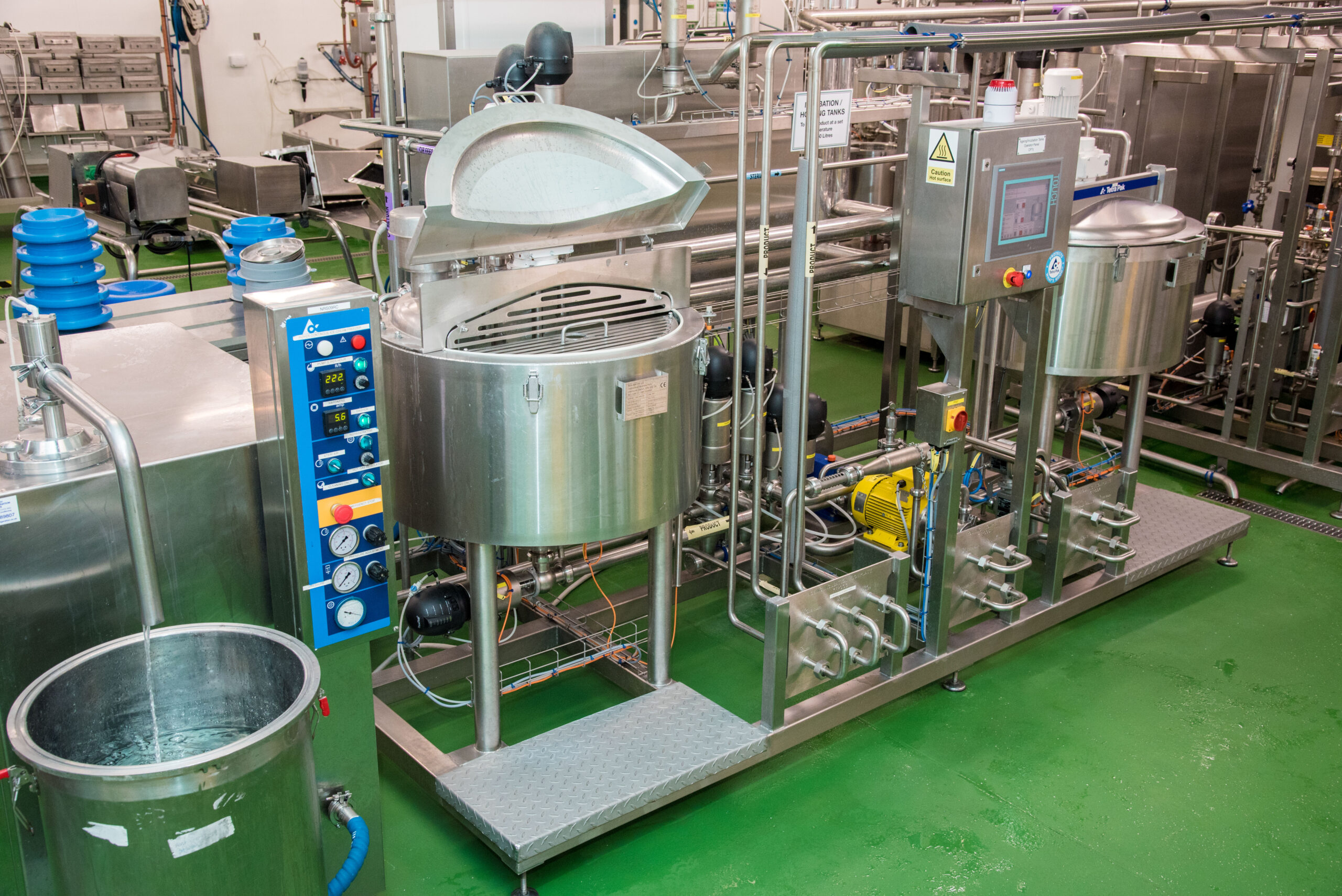 Get in touch with the Food Centre today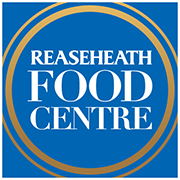 Call our dedicated business team today on 01270 613221