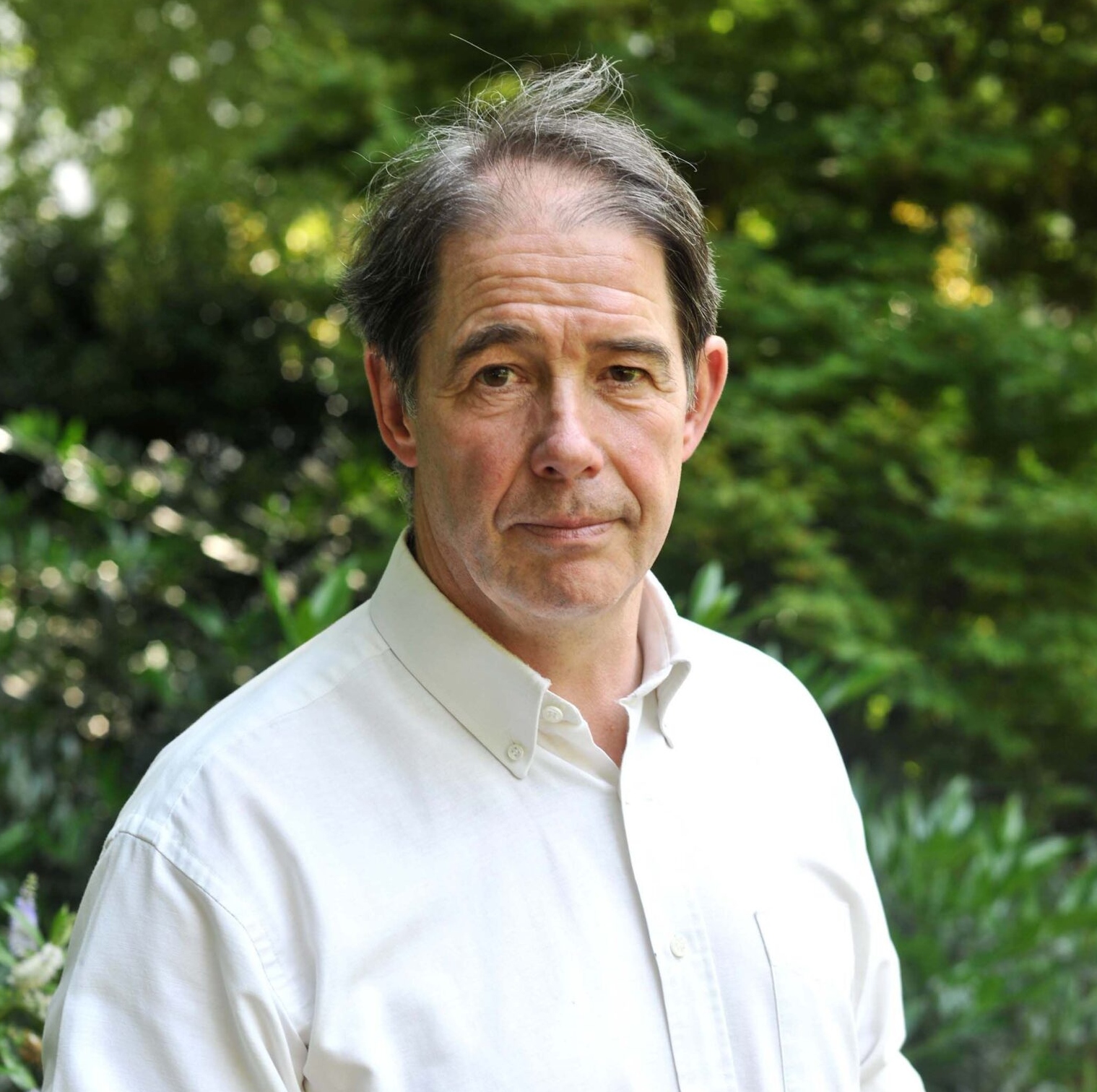 Jonathon
Porritt
Founder Director of Forum for the Future
Jonathon has been on the front line of environmental campaigning for more than 45 years. He's been a member of the Green Party throughout that time, and has worked tirelessly to promote the solutions to today's converging environmental crises – as Director of Friends of the Earth in the 1980s, Co-Founder of Forum for the Future, the UK's leading sustainability charity, Chair of the UK Sustainable Development Commission (2000-2009), President of Population Matters and The Conservation Volunteers, and Chancellor of Keele University. His work as author and broadcaster has had a huge impact over the years. His latest book, 'Hope in Hell', a powerful 'call to action' on the Climate Emergency, was published in June 2020.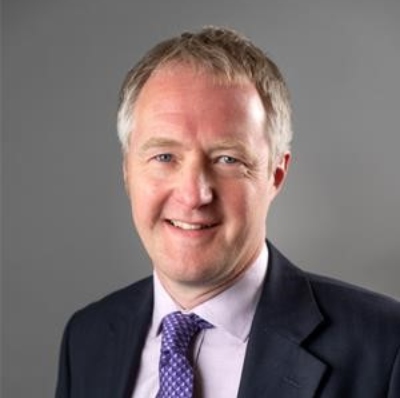 Councillor Sam
Corcoran
Leader of Cheshire East Council
Sam Corcoran became Leader of Cheshire East Council in May 2019. By profession he is a chartered accountant and chartered tax adviser and was awarded fellowship of the Chartered Institute of Taxation for a thesis on 'Taxing the Workers'. He went to Manchester Grammar School and won an open scholarship to read maths at Brasenose College, Oxford.
Sam was first elected onto Sandbach Town Council in 2007, then onto Cheshire East Council in 2011 as Labour & Co-operative Councillor for Sandbach Heath & East.
Immediately after being elected Leader of the Council, Sam proposed a motion recognising the climate emergency declared by Parliament and setting out steps for Cheshire East to help address climate change.
"Climate change is the greatest challenge facing our generation. Cheshire East Council has committed to being carbon neutral by 2025, one of the most ambitious targets in the country, but much more needs to be done. We need to use our cars less and walk and cycle more – and that's good for our health too. We need to change our diets and eat less red meat and dairy products – and that too is good for our health. Land use can make a real positive impact on carbon capture – planting trees, restoring peat bogs and enhancing soil."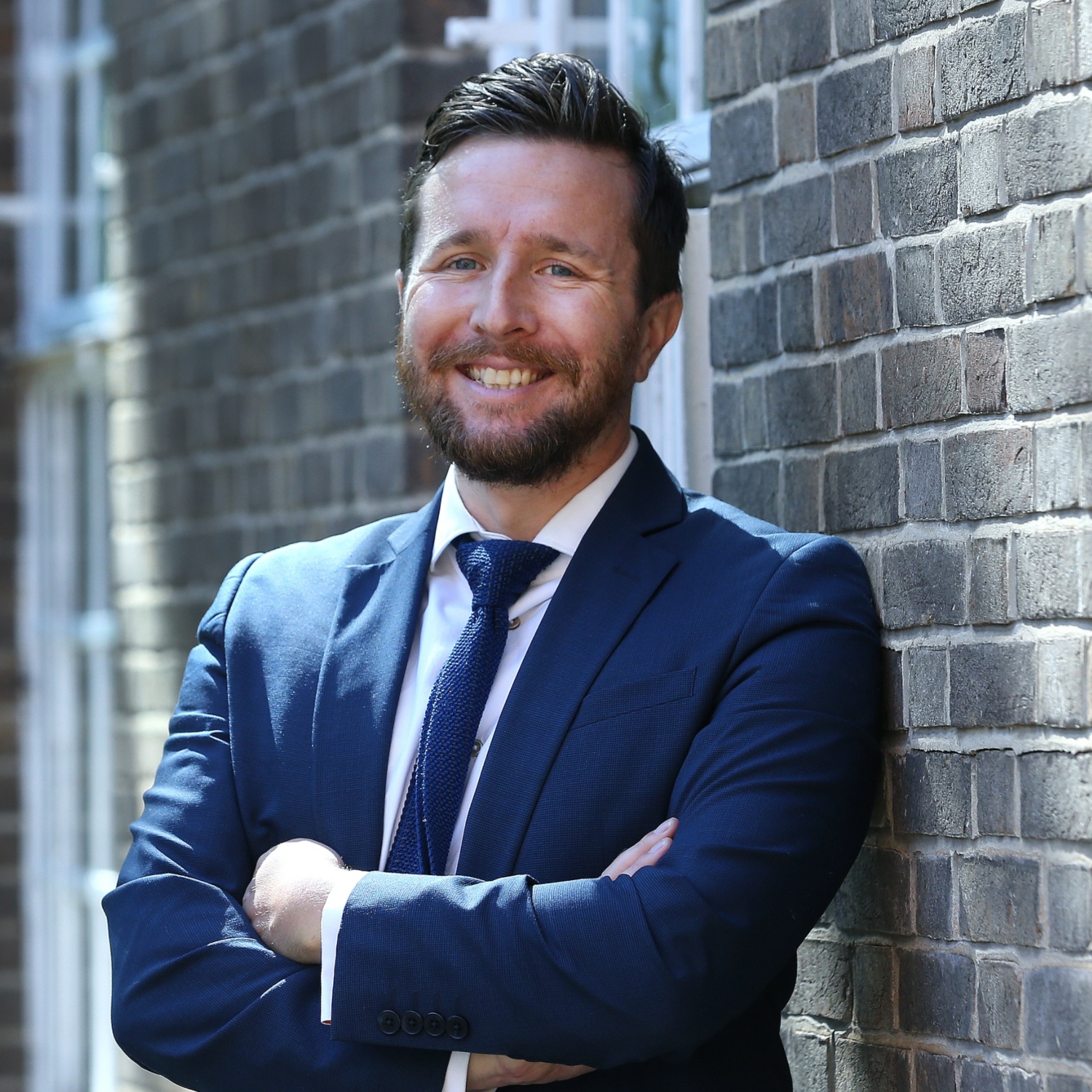 Joe
Manning
CEO Marketing Cheshire and Deputy CEO Cheshire and Warrington LEP
Joe Manning took up the role of CEO, Marketing Cheshire and Deputy CEO of the Cheshire and Warrington LEP in April 2020. Previously Joe was employed as Deputy Director, Science, Research and Innovation in the Department for Business, Energy, and Industrial Strategy (BEIS), and previous to that was the Deputy Director in the BEIS / MHCLG Cities and Local Growth Unit. Joe has also worked in the Cabinet Office. Before joining Government, Joe worked in a number of policy roles for think tanks and the third sector, most recently at the New Local Government Network.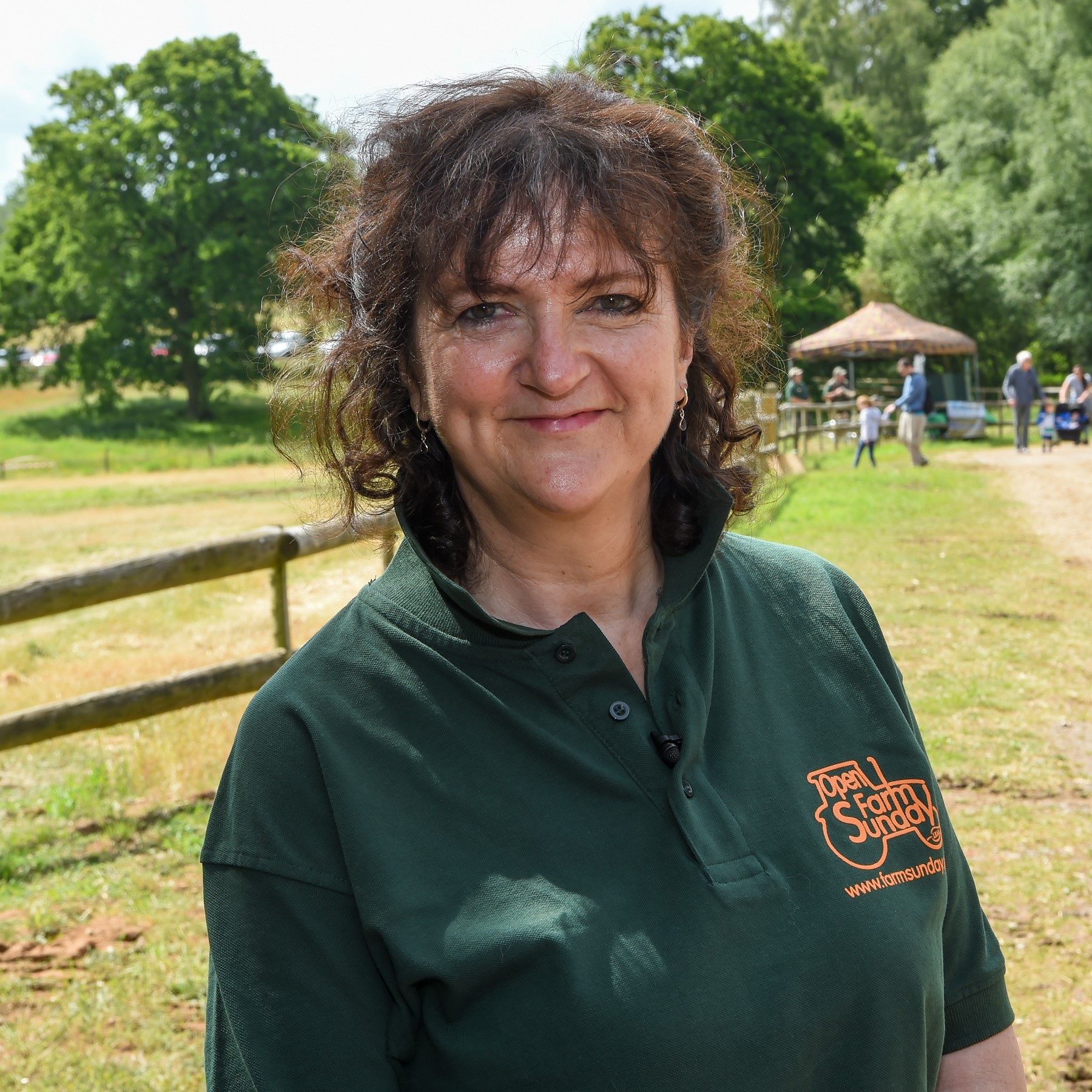 Caroline
Drummond MBE
Chief Executive LEAF (Linking Environment And Farming)
Caroline has been running LEAF since it began in 1991. Her work is dedicated to securing more sustainable farming practices and addressing climate change through Integrated Farm Management (IFM) whilst building better public trust and understanding of farming, food, health and the environment – values that she is personally extremely passionate about. Caroline is actively involved in a wide range of industry partnerships and initiatives across the UK, Europe and Worldwide.
Caroline was awarded an MBE for services to sustainable agriculture in 2009 and additionally holds an Honorary Doctorate from Harper Adams University, Honorary Fellowship from the Royal Agricultural University and Nuffield Scholarship. In addition, Caroline has received many prestigious awards in recognition of her lifetime's work towards achieving sustainability and addressing climate change. Her most recent awards include:
2018 – RASE National Agriculture Award 2019 – Women Economic Forum Global Award - Women of the Decade – Sustainable Agriculture 2019 – Farmers Weekly Lifetime Achievement Award
In addition to her work at LEAF Caroline is also a helping hand on the family run dairy farm in Liskeard, Cornwall.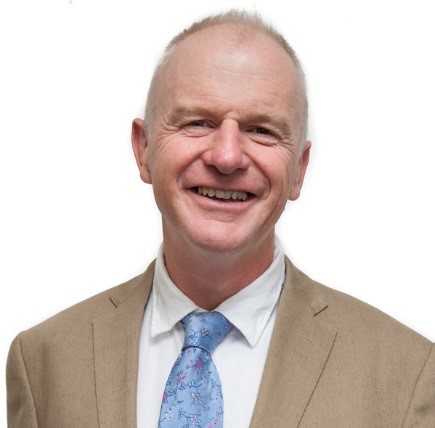 Professor Joseph
Howe
Executive Director of the University of Chester Energy Institute
Howe's background is in geography and spatial planning, environmental science and environmental engineering. He has extensive experience of working interchangeably with industry on major environmental projects and initiatives across the UK and overseas. Howe is driven by the opportunities afforded by the green recovery agenda and particularly for industry in delivering the £600Bn of infrastructure projects by 2030. With a specific interest in skills and supply chain capacity, he currently holds a number of UKRI grants that consider the skills for decarbonisation agenda.
"Maximising the opportunities of decarbonisation A big challenge in maximising the opportunities of decarbonisation will be ensuring the regional supply chain has the appropriate capacity and capability. Skills from engineering to business and social science will be required and we intend to be at the heart of this."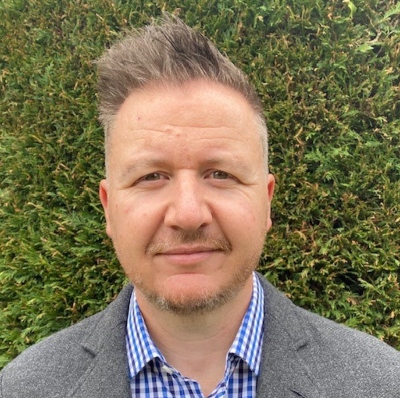 Mark
Dolling
EQUANS - Director, Education and Public Sector, UK and Ireland
Mark provides strategic oversight and leadership of EQUANS work in the education sector. He is a vastly experienced Director with a successful career spanning 30 years in both the public and private sectors. He has a passion for creating world-class learning environments and has led the delivery of nearly £1Billion of capital projects, the vast majority of which have been new or refurbished schools. Mark has written and spoken about school design in the UK and internationally. He is also a Trustee of a fast growing Multi-Academy Trust.
EQUANS has just launched 'School Zero' an innovative and holistic retrofit approach to decarbonising the school estate in the UK. This recognises the vital role schools/education settings can play at the heart of their communities, helping to lead and champion sustainability and net zero carbon transition.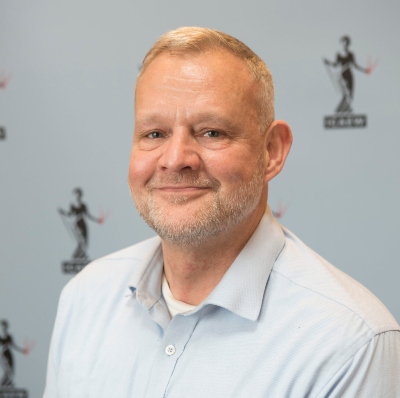 Richard
Spencer
Director of Thought Leadership & Head of Sustainability, ICAEW
Richard Spencer joined ICAEW in 2005 to set up the sustainability practice within the Technical Strategy department. During this time Richard has led on the ICAEW's thought leadership and engagement programme in sustainability.
"We are at a pivotal moment in transitioning to net zero. The importance of reducing our carbon emissions is all too real when we see our streets flooding and businesses on fire. Aligning government and all sectors and industries across the economy on what a just transition looks like is crucial in tackling the climate crisis."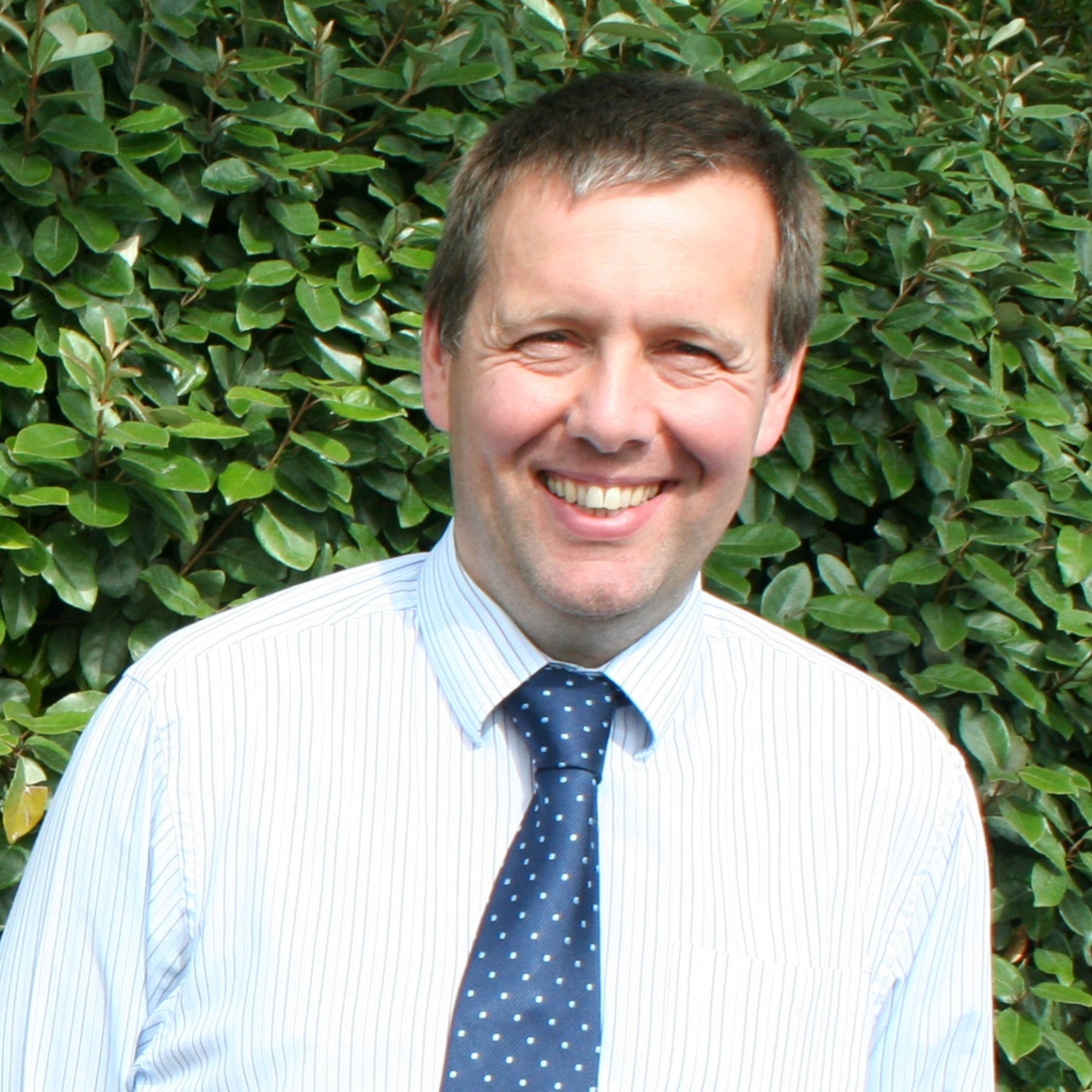 Adam
Briggs
Environment Adviser for the National Farmers Union in the North West of England
Adam Briggs is the Environment Adviser for the National Farmers Union in the North West of England, representing 5,500 members in Cumbria, Lancashire, Cheshire, Greater Manchester and Merseyside. He has worked for the NFU in the region since December 2003 and had held a number of positions leading on a variety of issues impacting on the North West farmers before taking on the Environment Adviser role in July 2018. As Environment Adviser he leads on issues which impact on all farming sectors including flooding, drought, climate change, pollution and agricultural support. The role also involves with farmers to make them aware of new policy developments. He engages with stakeholders to highlight the impact that policy changes could have on farmers and suggest areas where farmers are ideally placed to provide solutions to problems such as nature recovery, flooding and climate change.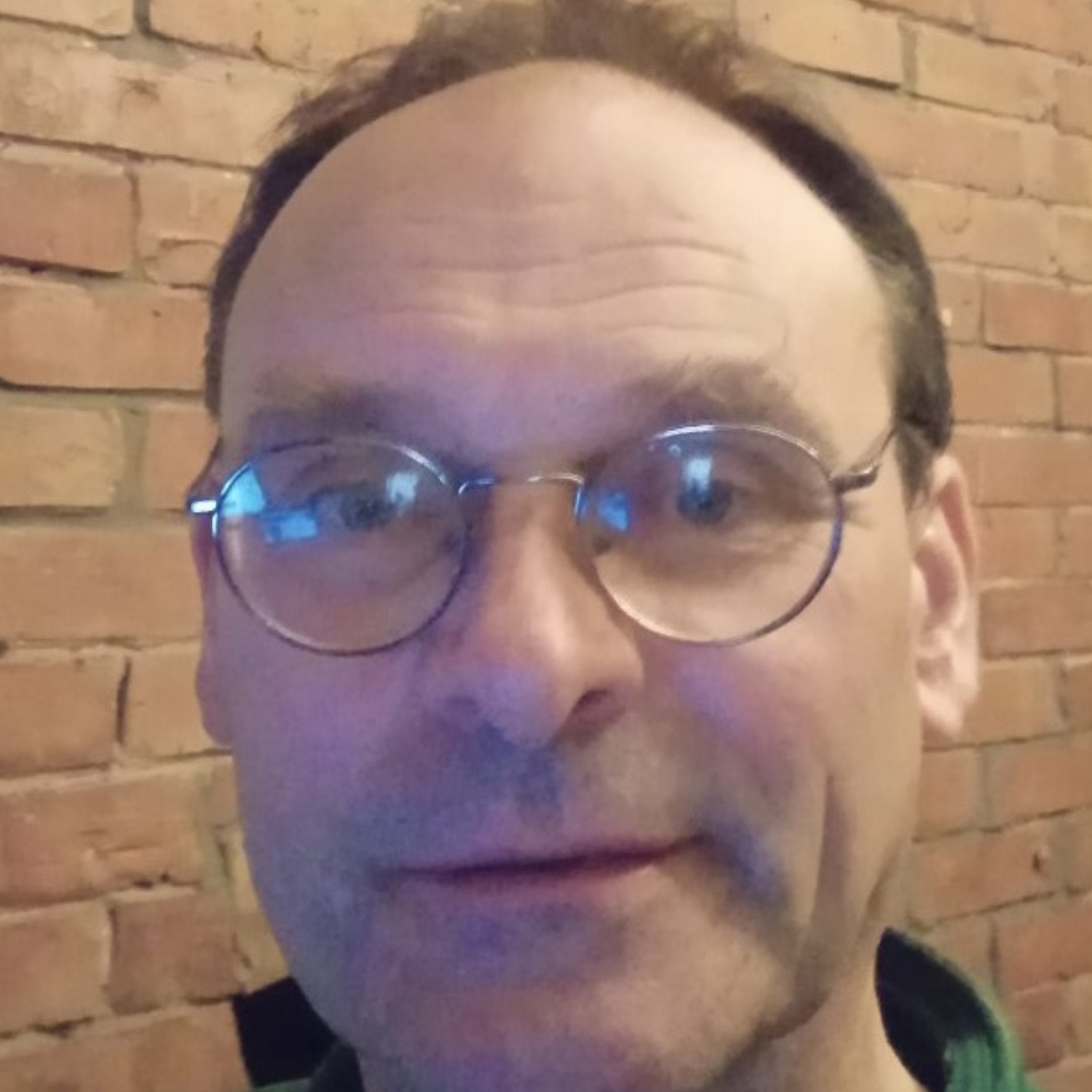 Jeremy
Herbert
Journalist, PR Professional, Qualified Teacher
Jeremy Herbert started campaigning on environmental issues as a teenager in the 1980s. He is a journalist, PR professional, qualified teacher and now professional gardener. He interviewed Jonathon Porritt as a newspaper reporter in 1988, and then spent the next 30 years working on environmental issues from wildlife conservation, to transport, waste, renewable energy and climate change. He is a founding member of Sustainable Nantwich working on a host of projects, from starting the Farmers Market in the early 1990s, founding the Nantwich Mill Hydro Electric Company, Plastic Free Nantwich through to the establishment of the Growing Health Community Garden.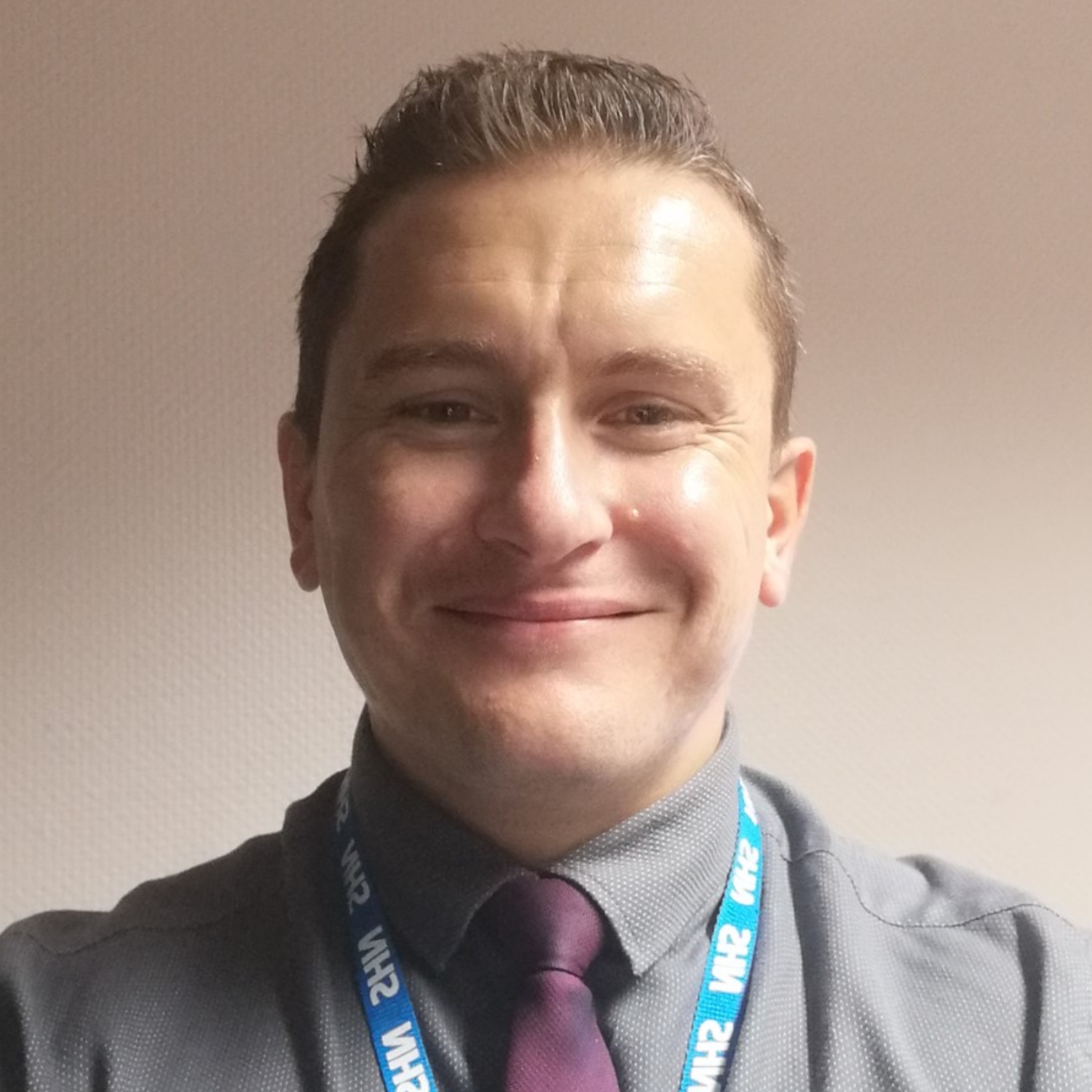 James
Whittall
Sustainability and Green Travel Manager at Mid Cheshire Hospitals NHS
James joined Mid Cheshire Hospitals NHS Foundation Trust in 2002 and has worked in a number of environments which centre around facilities management. These include car parking, security, portering, transport and green travel. James was appointed as the Trusts lead for Sustainability in October 2020 and is dedicated to ensuring the Trust is a sustainable organisation which delivers good quality, safe and effective healthcare to the people of Cheshire and beyond.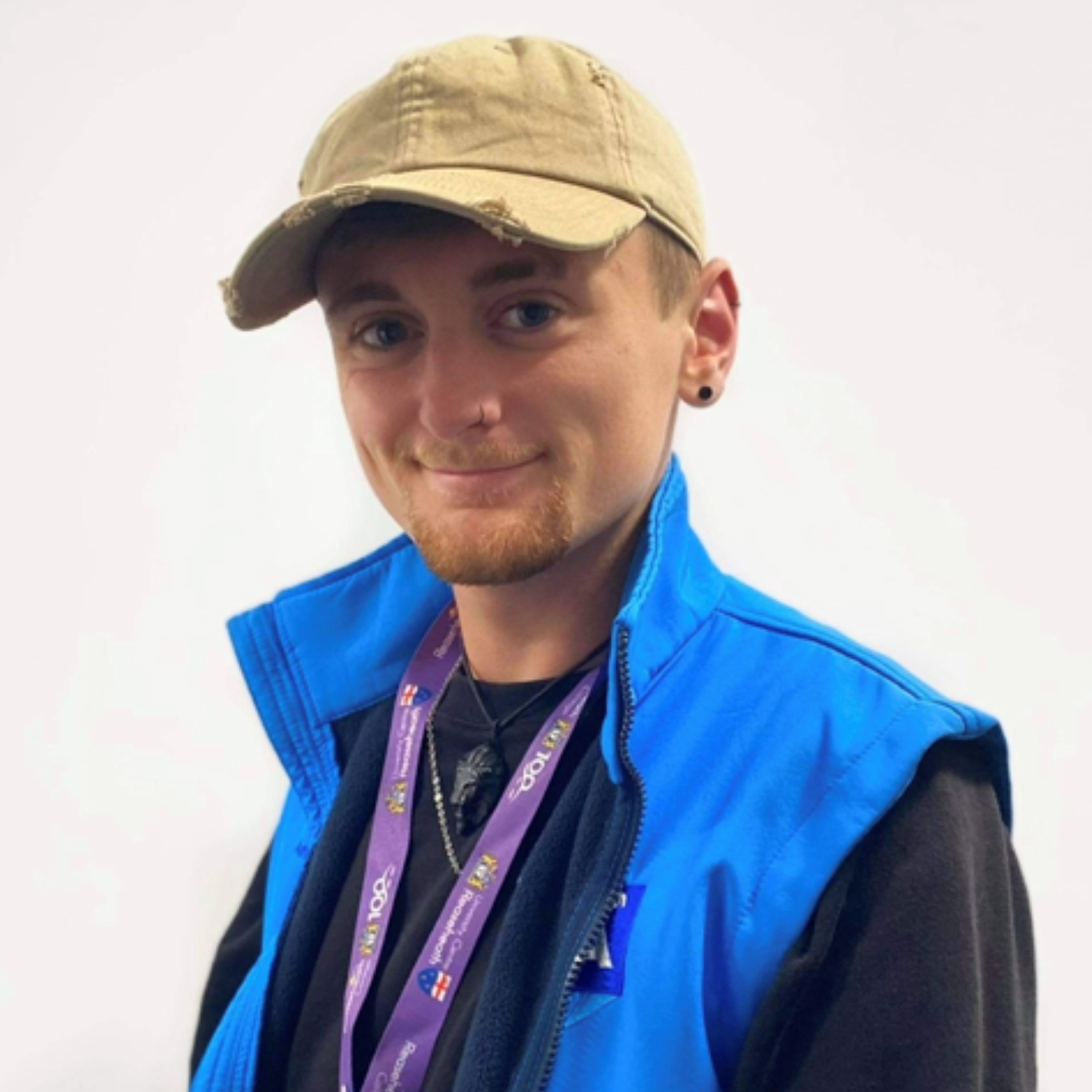 Ross
Fuller
Reaseheath Student Association Sustainability Officer
I am in my final year at Reaseheath studying BSc Zoo Management, with the aim of focusing my career within wildlife conservation. I have taken part in conservation and sustainability projects including a conservation trip to Botswana. Alongside my degree here at Reaseheath, I chair Reaseheath's Conservation Society, with the aim of supporting local conservation projects, contributing to the preservation of biodiversity, and promoting the sustainable use and the enjoyment of nature. I am also a member of Reaseheath's Student Association, with the role of Sustainability officer. My role involves the responsibility of communicating with students on the topic of sustainability, by gathering feedback and project ideas, which are then lead through the sustainability committee, as well as communicating back to students with certain events or projects that are taking place on campus, in which they can take part in. As we all know, sustainability is a major topic of concern, as well as having the potential to affect future generations and the biodiversity that we share this planet with. By aiming to allow students to take part in projects and events here on campus, we are not only supporting biodiversity and sustainability, but also supporting the education of sustainability to all students here at Reaseheath.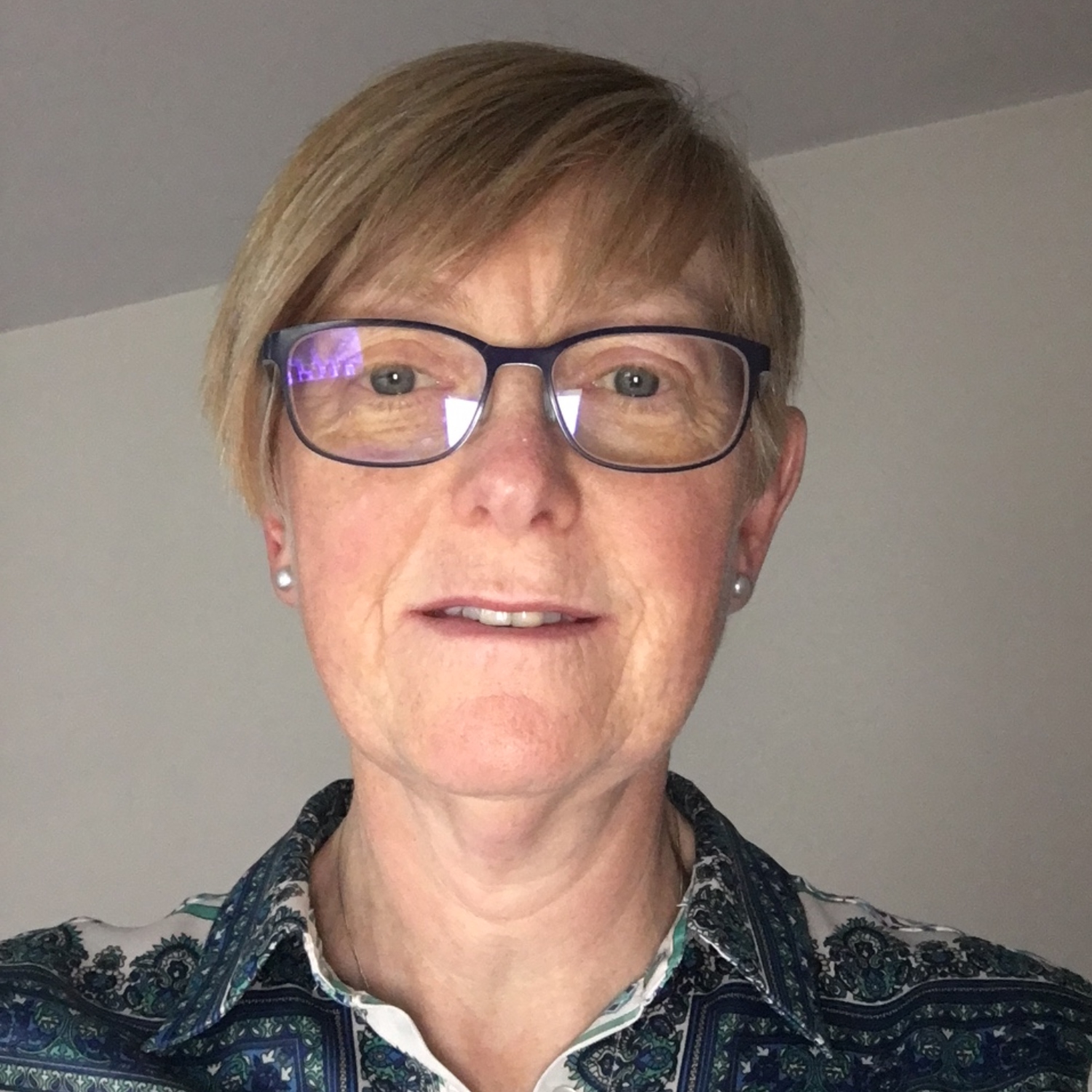 Bernadette
Bailey
Programme Lead for Living Well for Longer and Climate Change, NHS Cheshire Clinical Commissioning Group
Bernadette has over 37 years of experience of working in the NHS in a wide range of occupational therapy, management and commissioning roles where she has shaped, co-ordinated and implemented change in health and social care for both individual's and populations. She is passionate about transforming the commissioning and delivery of care to ensure that it is joined up and tailored for the people receiving it. She has recently brought her systematic, organised style and skills in developing relationships, partnerships and networks along with large scale change and quality improvement methodology to leading the climate change programme with NHS Cheshire Clinical Commissioning Group.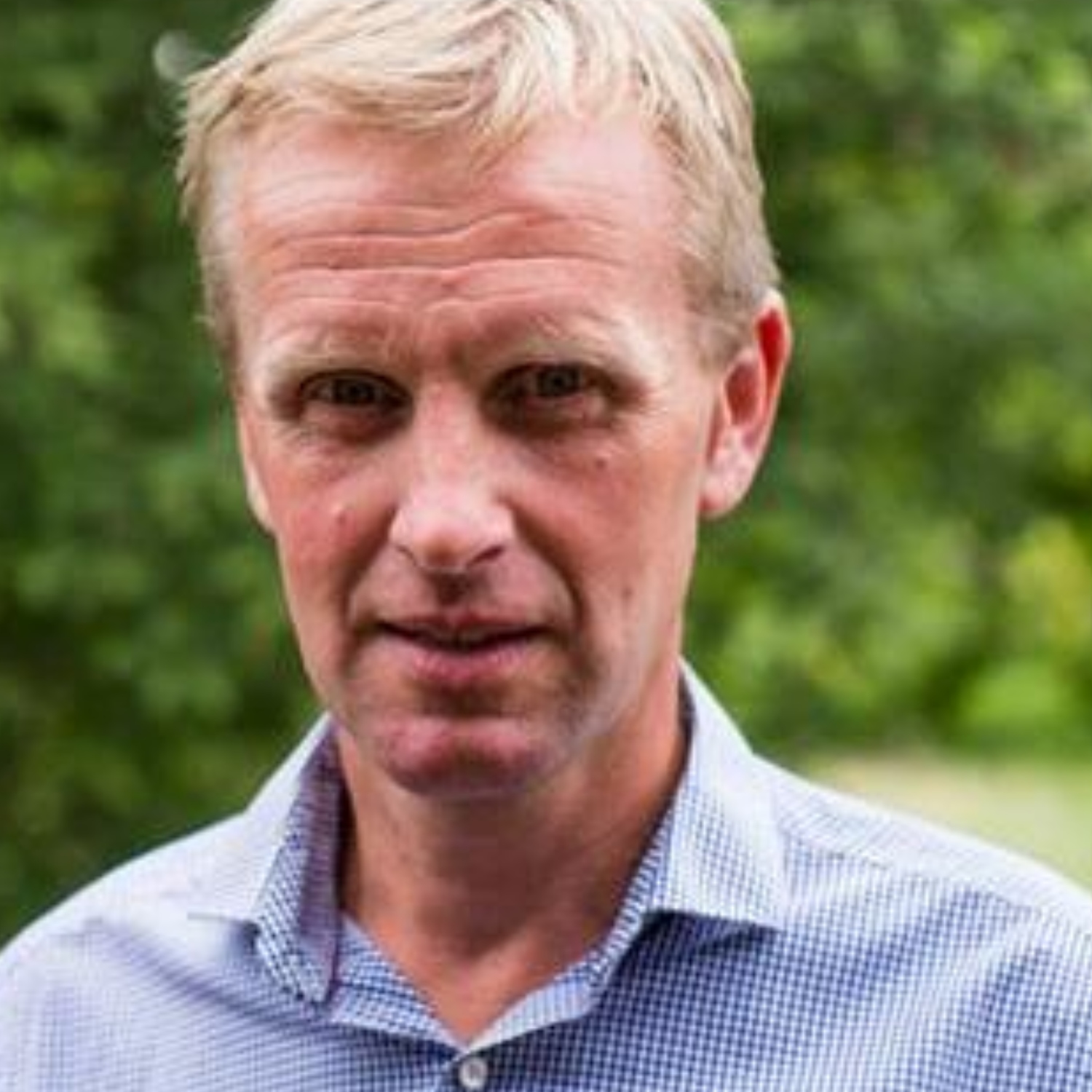 Robert
Brunt
Environmental Forum Member for NFU North West - Robert Brunt and his family are dairy, beef and sheep farmers from Macclesfield, Cheshire in the Peak District National Park.
In this traditional upland landscape, over the past 20 years, Robert's family have repaired some traditional farm buildings and rebuilt over 1000 m of dry stone walling. More recently help from a boundary grant scheme has enabled this restoration work. Hedgerow management over the past few years has seen around 400 m of hedge laying and restoration to provide habitats and food sources for wildlife.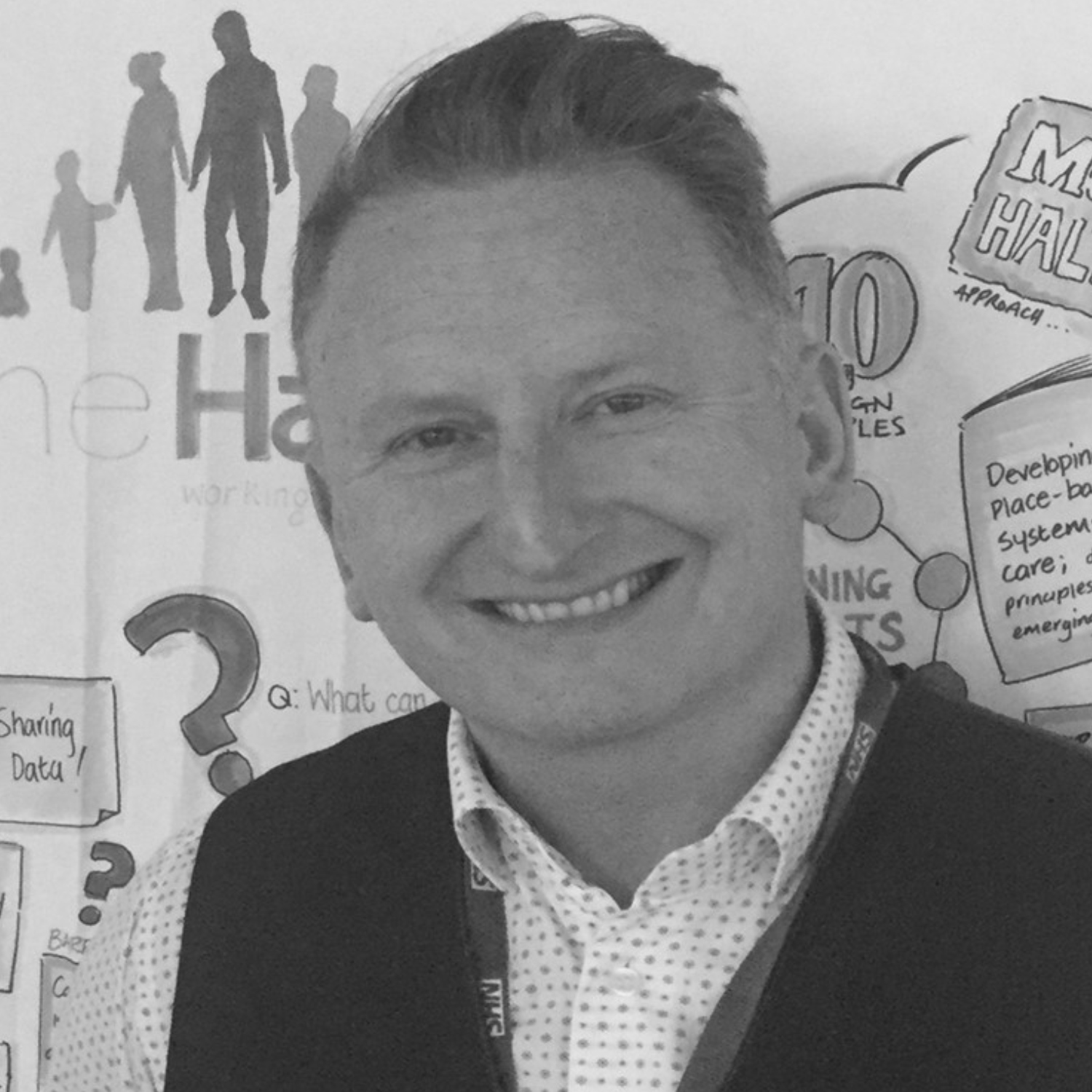 Dave
Sweeney
Executive Director Of Partnerships for Cheshire and Merseyside Healthcare Partnership.
Dave was one of the first fully integrated Executive Strategic Commissioners that span both the CCG, LA, Community, Vol Sector, Sport and Environment. Dave led early system integration resulting in the pooling of over 42m local statutory provision. Dave has 18 years experience working in NHS and LA transformation/various levels of change management. Dave is a multi award winning commissioner; was awarded UK Social Value Leader 2016. Passionate about mental wellbeing, social movement and harnessing the power of communities. In December 2016 Dave picked up an NHS Leadership Award for 'Service Development and Innovation'.Dave recently graduated from the Yale Global Leadership Course on behalf of Cheshire and Merseyside. Dave has recently been seconded from the Chief Officer role at NHS Halton CCG into the implementation lead for Cheshire and Merseyside STP. A challenging role that covers 12 CCGs and 9 places. Dave designed the 10 point plan that was adopted across all places to support successful place integrated implementation. Having proven the large scale benefits on Social Prescribing and Social Value, Dave is part a national piece of work to ensure the widescale implementation. He is a World record holder Dad of two perfect girls, a sport fanatic and guitarist/singer.