WE OFFER
EXCELLENT FACILITIES
Accelerate your project with our industry-standard equipment
What facilities do you need to achieve your goals? We have recently invested over £80 million across campus on our high-quality, industry-standard facilities, which can be hired for business use
Whether you work in the industry of engineering, food, animal care, horticulture or sport, if you are looking for a space to conduct trials, product development or professional training we have the following facilities on campus which you can use: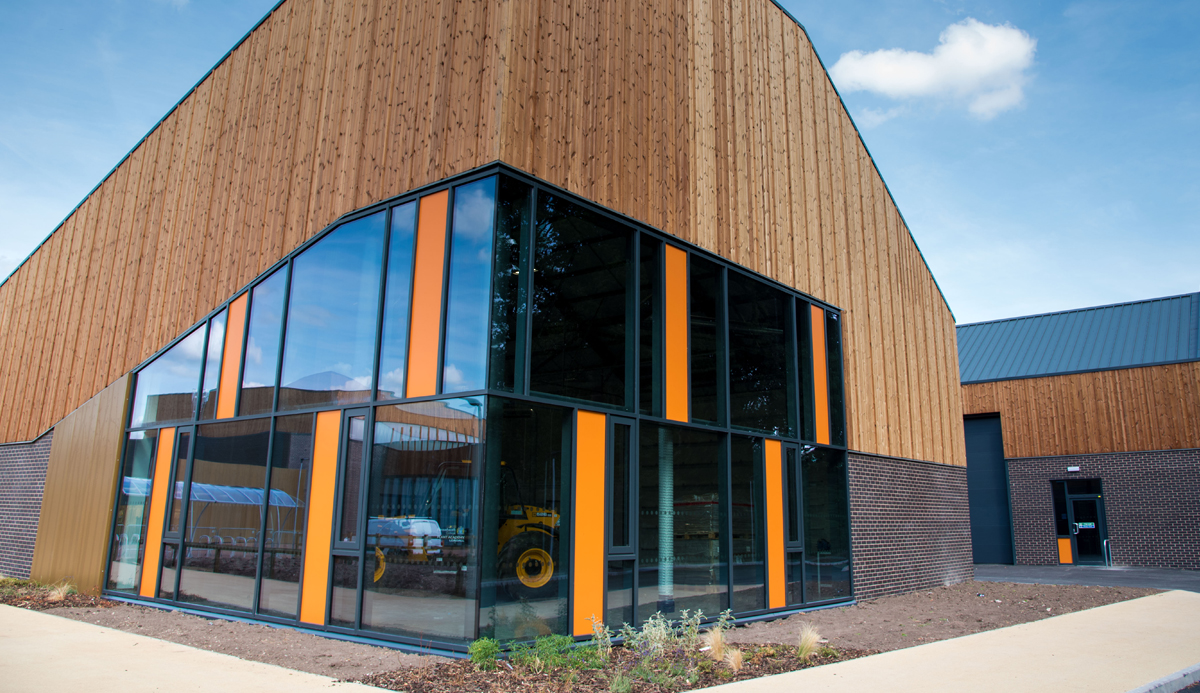 Centre for Advanced Engineering and Agri-Technology
Our £8 million Centre for Advanced Engineering and Agri-Technology is one of the most sophisticated education centres of its kind in the UK. If you are looking for a space to develop your next generation of technicians and managers, or need a training centre for functions and product launches, our superb facilities and equipment can be used to meet your business needs.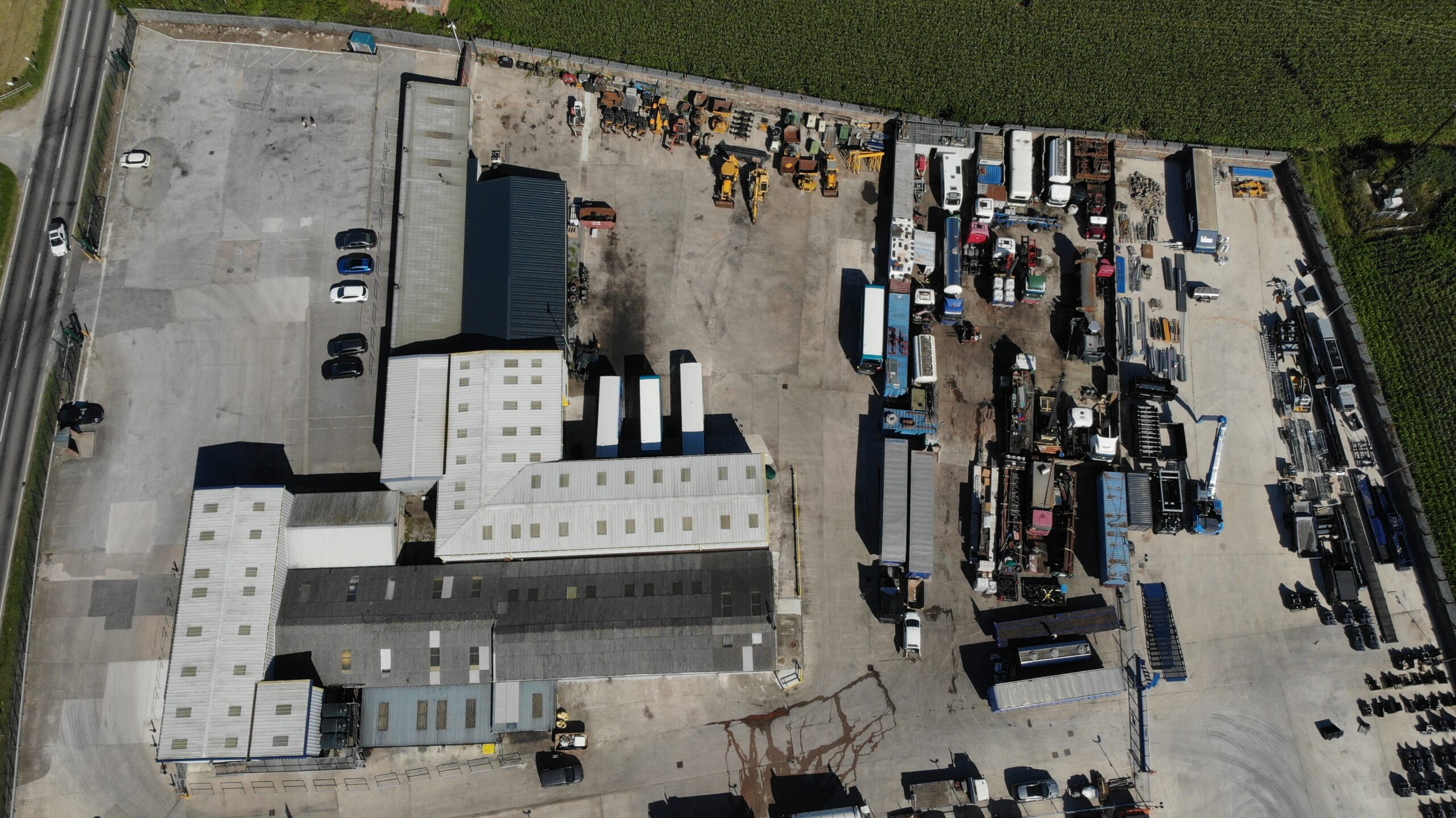 Reaseheath Engineering Apprenticeship Academy
Reaseheath College have invested on a 15-year lease. The leading land-based college, which also has a University Centre and Business Hub, has repurposed the facilities for its new Reaseheath Engineering Apprenticeship Academy and has invested £250,000 into upgrading the facilities and installing state-of-the-art training equipment in the engineering workshops.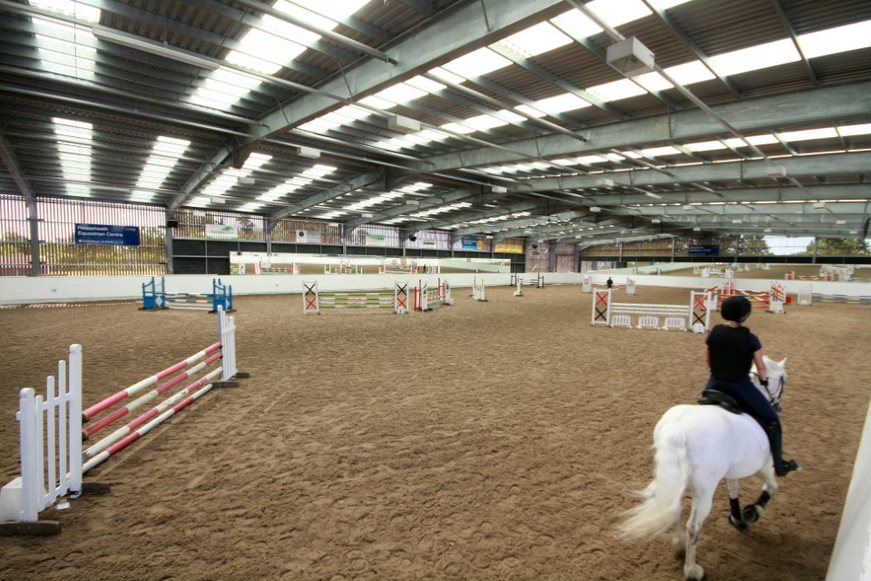 Our Equestrian Centre has all of the facilities you would expect from a professional yard. We have scientific research laboratories, gait analysis equipment, a mechanical horse and VO2 Max Testing equipment, an international standard indoor arena and two outdoor arenas with competition surfaces. Our facilities can be hired out by industry professionals and those who work in equine-related roles.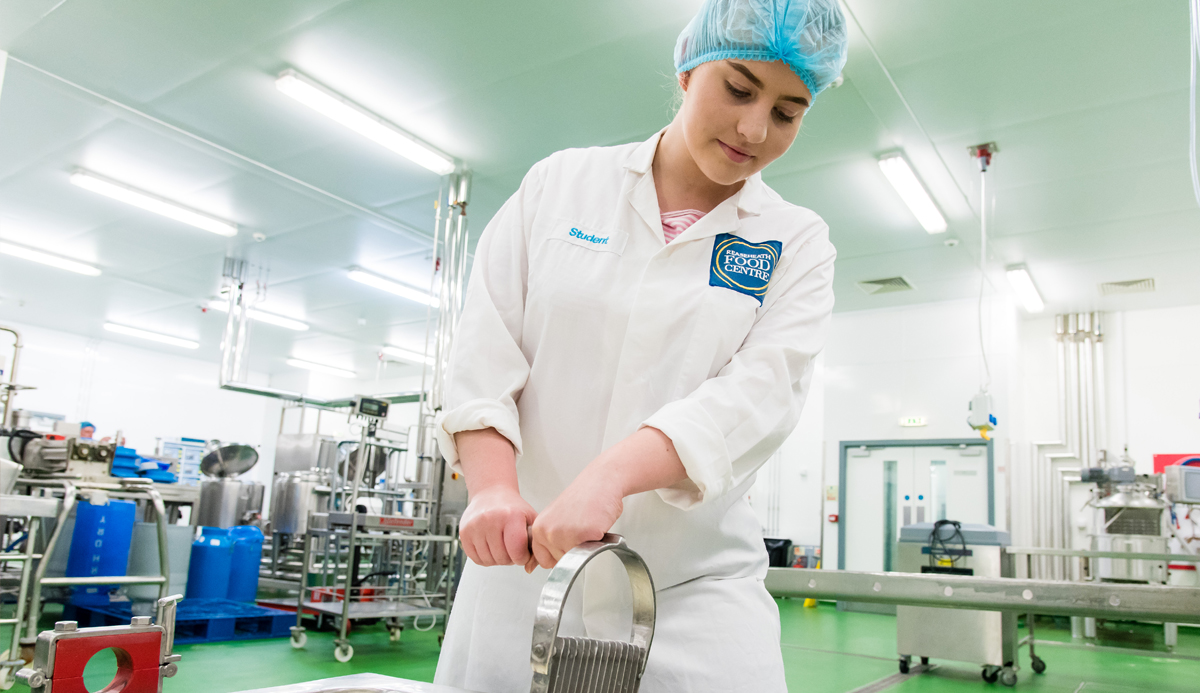 We are extremely proud of our Food Centre and we welcome businesses from the food and drink industry to use our facilities, which have recently had a £7.4 million investment. We are the first educational institution in Britain to achieve the internationally recognised British Retail Consortium (BRC) Grade AA certification for our facilities, which include our commercial dairy, a butchery, a commercial bakery and innovation rooms. We also use our Food Centre to offer training courses to businesses, ranging from mandatory courses such as food safety and manual handling, to bespoke courses such as bakery, patisserie and yoghurt manufacture. If this is something that would be of use to your business, get in touch today for more information.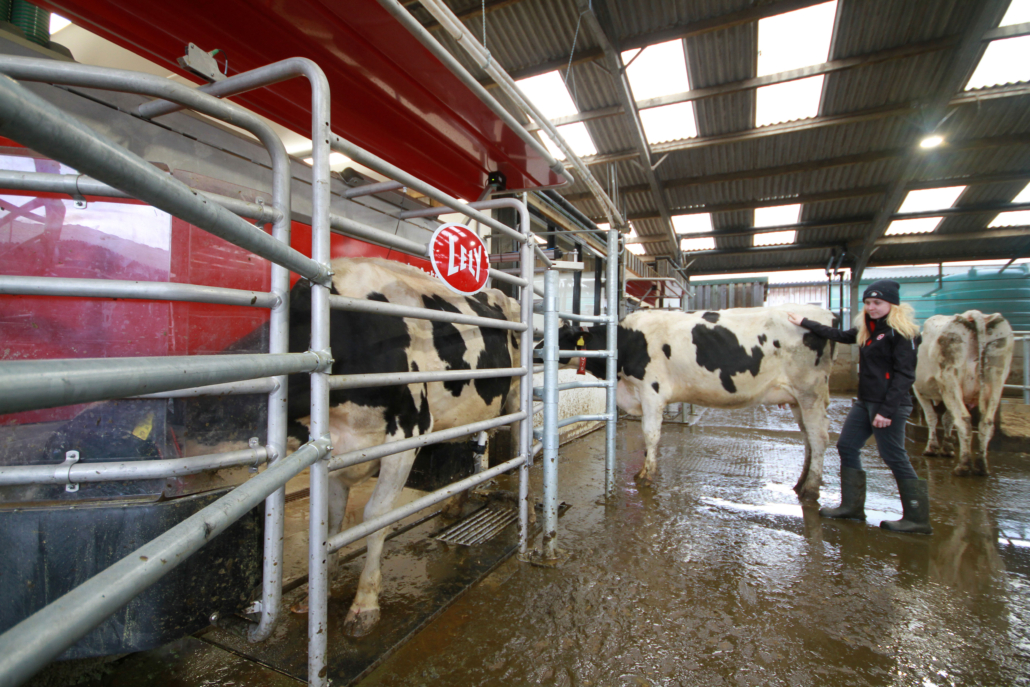 Our recently installed automated robotic milking system and its associated data hub are already proving a fantastic asset to our campus farm by delivering training in cutting edge green technology to staff and students. The hi-spec Lely Astronaut A5 has two robotic milking stations incorporating sophisticated data processing which deliver highly accurate readings in areas such as feed intake, milk yield and individual cow health. The data is available on touch screen at our new Robotic Milking Centre and also on large screens in the Data Hub, which has also been supported by Lely and is based in our refurbished FIC 5 classroom.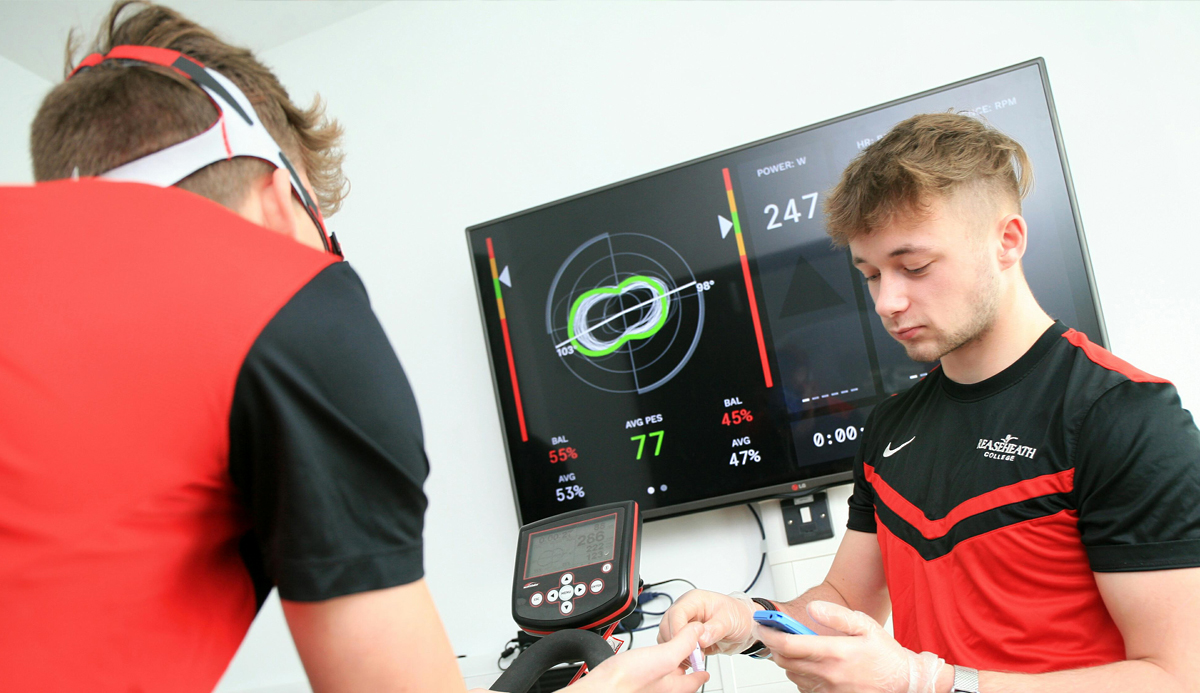 Sport Performance Academy
If you own a sport related business or you train a sports team and would benefit from high-quality facilities, look no further than Reaseheath. We have a full-size, floodlit rugby union specific 4G pitch, which is built to world rugby standards and our Multi Use Games Area (MUGA) can be used for a range of sports including five-a-side football, tennis, netball and basketball. We also have a strength and conditioning gym with a sports science laboratory which can be hired for use.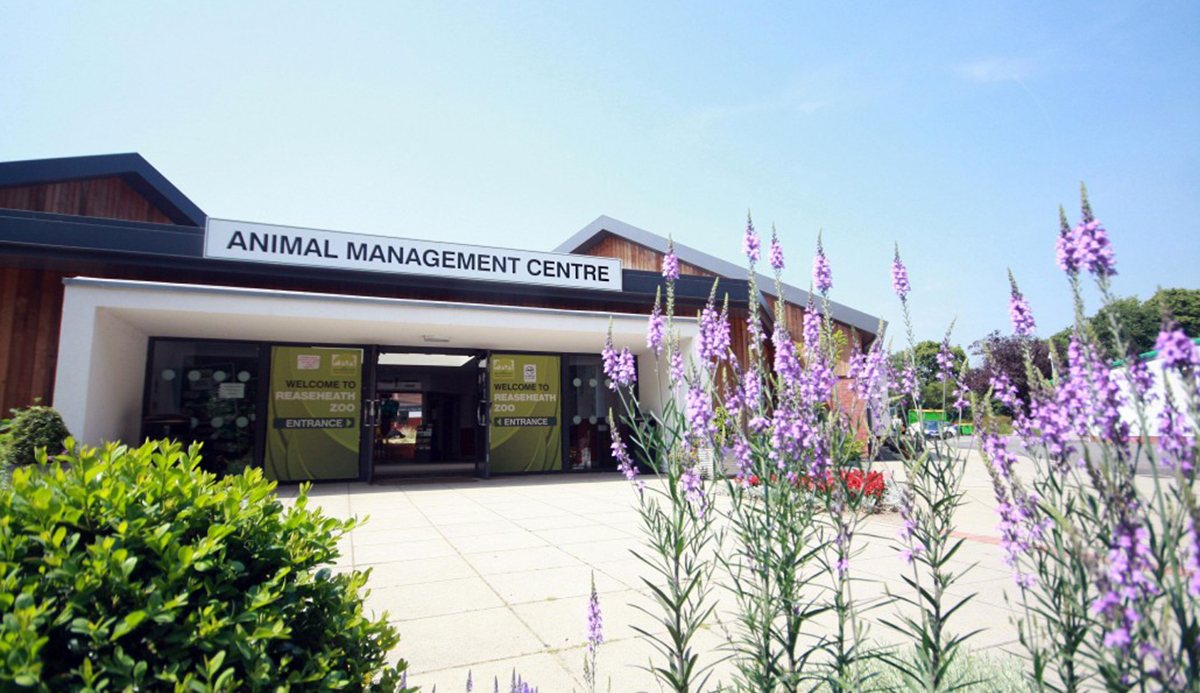 Animal Centre and Canine Facilities
Our Animal Management Training Centre contains a fully-licenced zoo which is accredited by BIAZA and includes an aquatics and exotics centre, a mammal house and newly-refurbished laboratories. We also cater for the canine industry with kennelling facilities, commercial standard grooming parlours and dedicated training areas. If you are working in the animal management industry and would benefit from use of these fantastic facilities, get in touch with us today.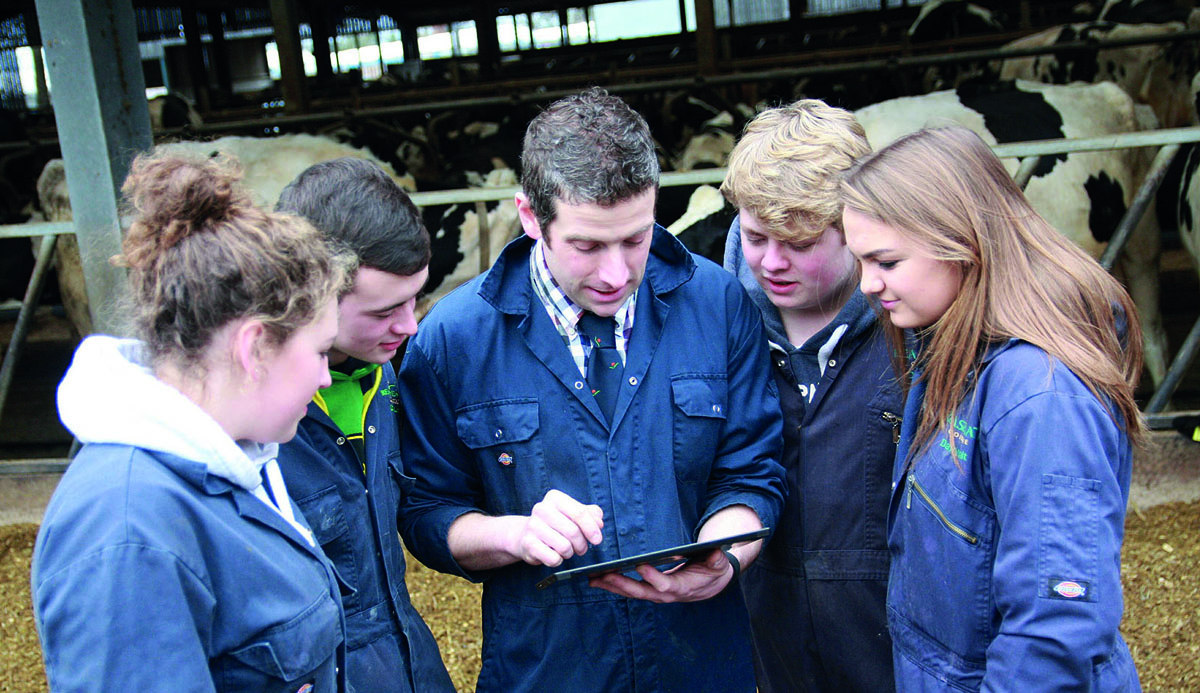 As a regional centre for agricultural education, our farm offers a range of industry-standard facilities which can be used by those working in the agriculture industry. We are currently investing in our farm, for example plans to introduce a robotic milking parlour are well underway and we will soon be adding new vertical farming facilities, which can be used to conduct industry research and trials. Our livestock units are also currently used for commercial trials by industry bodies. If you would benefit from using any of our farm and agriculture facilities, get in touch today to discuss your business needs.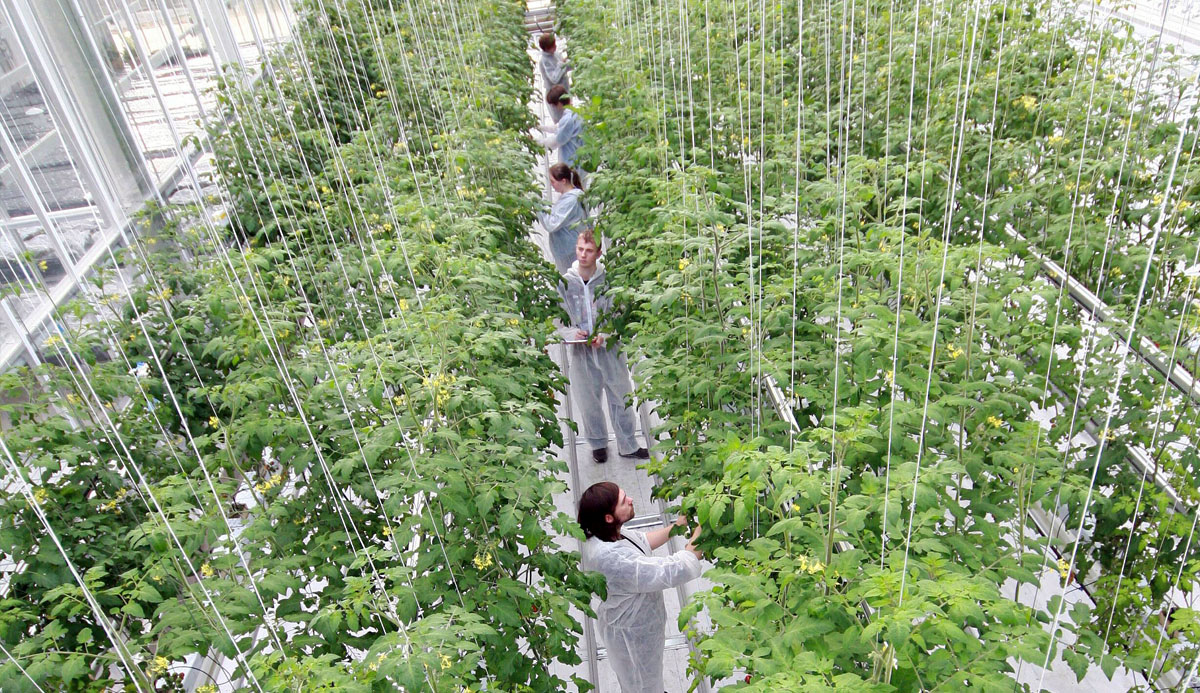 National Centre for Horticulture, The Environment and Sustainable Technology
Our National Centre for Horticulture, the Environment and Sustainable Technology is one of the most advanced training facilities of its kind in the UK. Our facilities are used as a research hub for horticultural trials within the crop production industry and include a commercial production unit, science laboratories and dedicated CAD design studios.
We are also introducing a Controlled Environment Food Production Centre which will provide a unique facility for training in precision horticulture, utilising our glasshouse and new intensive growing units with specialist equipment. It will help advance innovative growing techniques in protected environments, including vertical farming, by using data management and new technologies such as LED lighting, hydroponic/aeroponic growing systems, robotics, automated environmental and nutrient control and biosecurity. We have also secured investment for laboratory facilities and equipment for a new Soil and Water Testing Centre, which will allow us to deliver training and support to employers.
Find out how we can help you
Request your free insight consultation call back now!

Contact our dedicated business team today on