WE ARE INDUSTRY FOCUSED, CAREER READY CONNECTED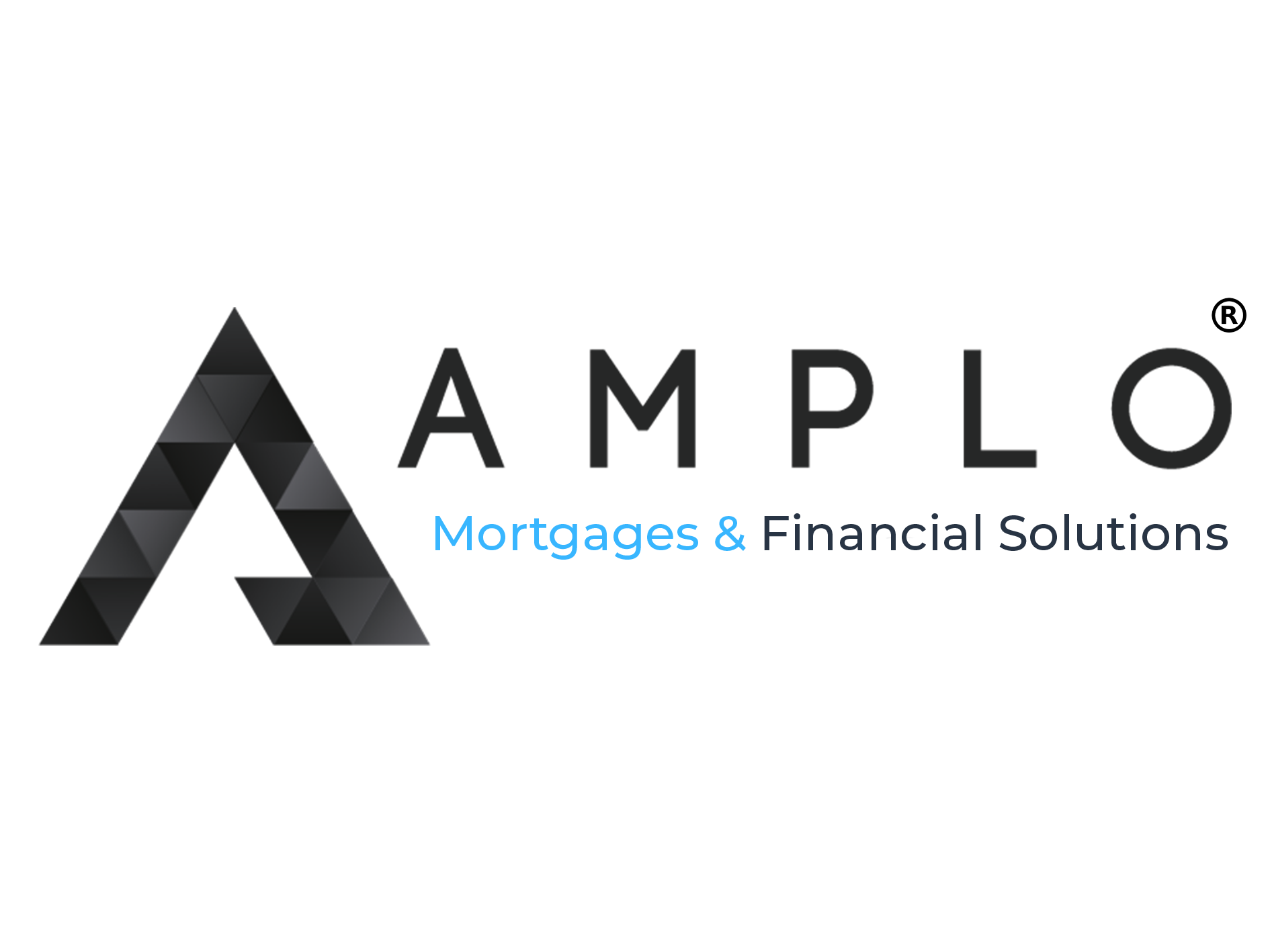 Amplo Mortgages and Financial Solutions are a local award winning brokerage advising on residential, buy to let and commercial mortgages as well as protection insurance policies. Amplo Mortgages have a strong reputation of finding solutions that other brokers cannot see.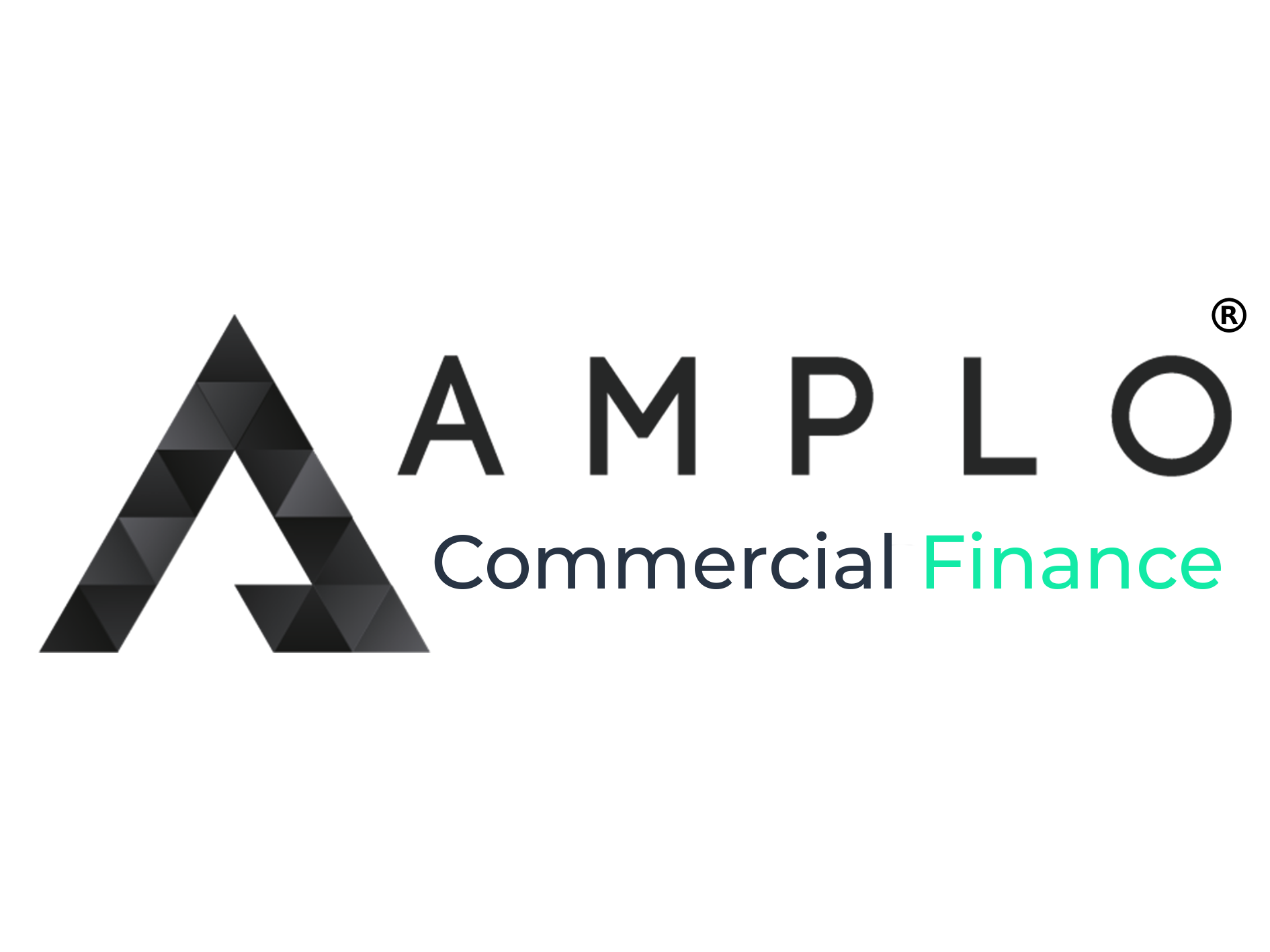 Amplo Commercial Finance arrange property and business finance solutions for businesses across the whole of the UK – cashflow, property and asset finance. As a brokerage, they have access to a high street and specialist lenders and confident that they will be able to find a finance solution for your business.

Our ambition is to accompany all transportation stakeholders in meeting tomorrow's mobility challenges. We strive to provide them with the most efficient and digital mobility systems, while further improving the environmental friendliness of our solutions.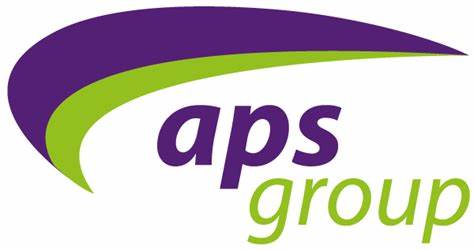 Specialising in the production and supply of top quality tomatoes grown in the most sustainable way possible, APS is a genuinely innovative and forward thinking business

Founded in 1971, A.P. Webb Plant Hire Ltd is a supplier of specialist Rail and Construction equipment.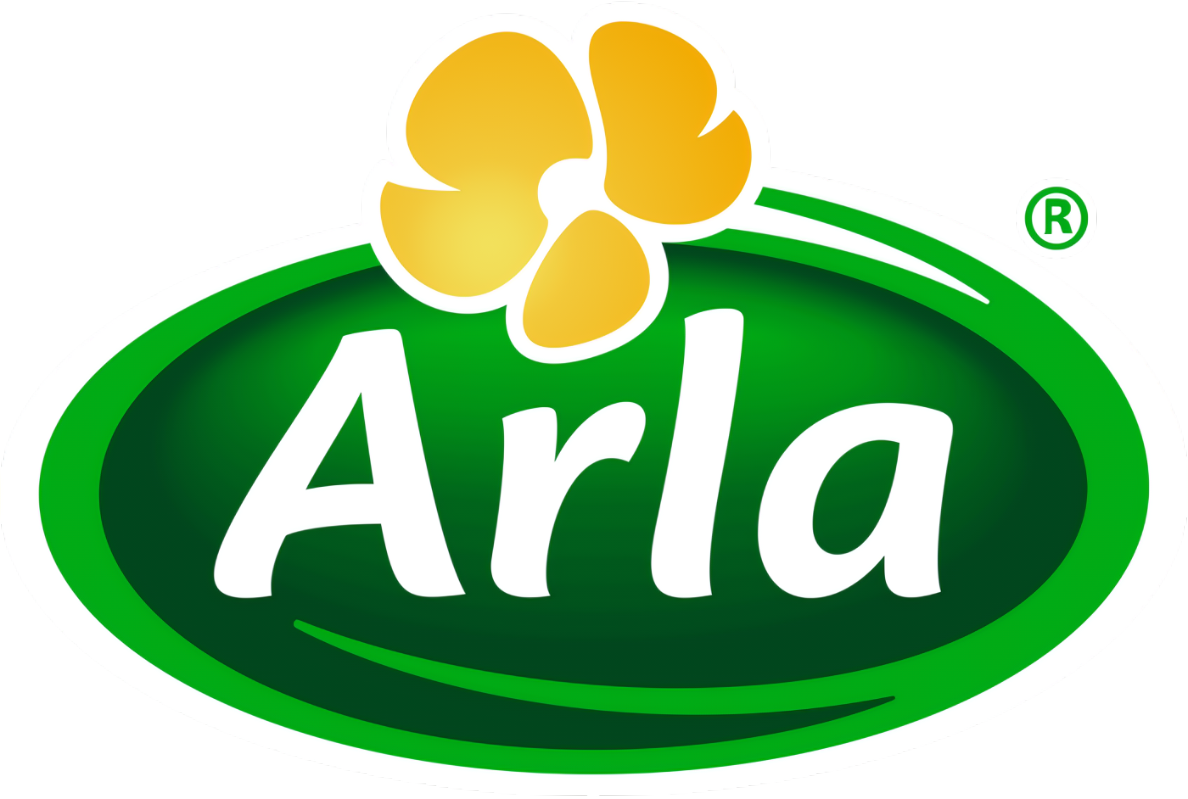 Arla is owned by the same dairy farmers that supply the milk. Every step we take, from farm to fridge, is focused on one ambition - to leave the farms, the food and the world around us in even better shape for the next generation.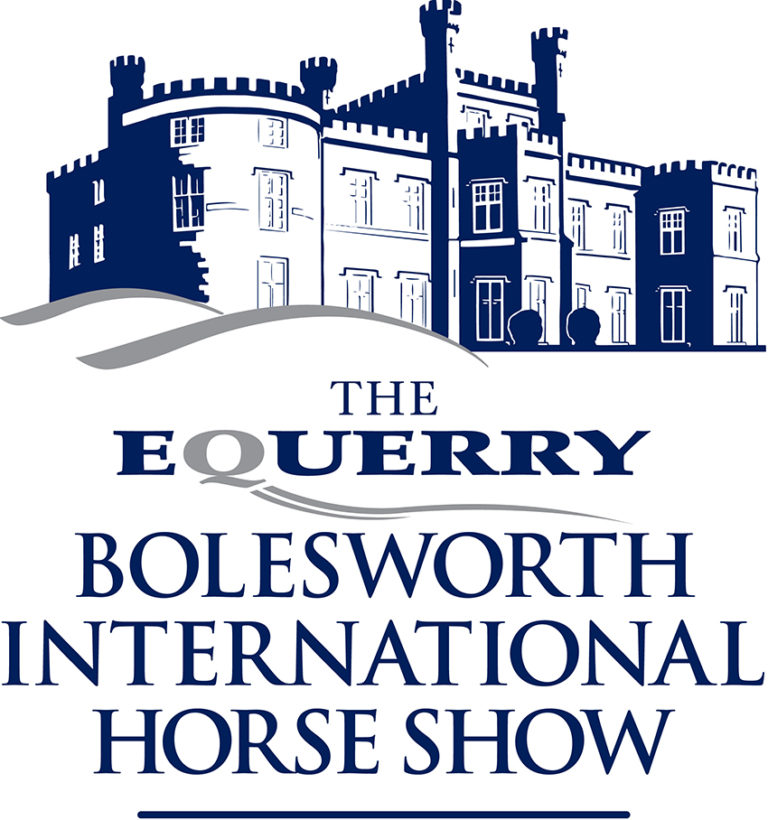 Get up close to world-class showjumping horses and riders and enjoy fabulous shopping, entertainment, food and drink - it's the perfect summer's day out for the whole family! Set against the stunning backdrop of Bolesworth Castle in Cheshire, we're also a dog friendly venue with agility and family dog shows to get involved in.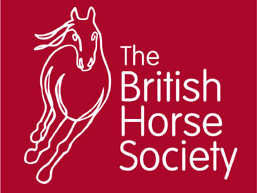 Become a part of the largest equestrian charity and membership organisation in the UK. Join, donate, support and volunteer to ensure that we're here for every horse and those who love them.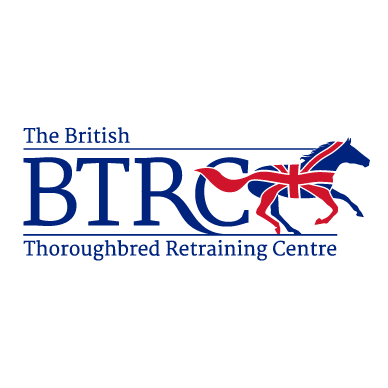 For the Welfare, Rehabilitation, Retraining and Rehoming of Retired Racehorses' BTRC is dedicated to improving and promoting the welfare of retired race horses through education, rehabilitation, retraining and suitable rehoming in order to ensure that our Thoroughbreds have a rewarding and valuable life after their racing careers have ended.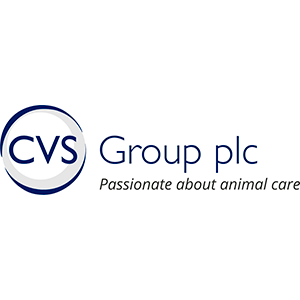 CVS Group plc is one of the largest integrated veterinary services providers in the UK and owns over 500 veterinary surgeries throughout the UK, Netherlands and Republic of Ireland. These surgeries include seven referral practices providing first class specialist treatment. We also operate four laboratories performing diagnostics services for the veterinary industry and seven pet crematoria. The group includes Animed Direct, an online store selling medicines, pet food and other animal related products.
Every October, Birmingham's NEC is transformed into an equestrian utopia as Horse of the Year Show (HOYS) fills 50 acres of the site with thrilling world class entertainment. Whether you are a competitive rider, horse enthusiast or simply want to enjoy an exciting day out, Horse of the Year Show has something to offer every member of the family. Spread across five days visitors will experience thrilling competition, breathtaking displays, unbeatable retail therapy and spectacular horsemanship.

HSS Hire is the UK's original tool and equipment hire company; we've come a long way since we were founded in 1957. With over 60 years of experience in tool and equipment hire, our knowledge and expertise means your hiring needs are in safe hands. We're committed to delivering Safety, Value, Availability and Support to each of our customers. We put our customers at the heart of what we do, continually working to deliver safety best practices to our customers and colleagues. We strive to deliver value and quality to our customers, offering products from industry-leading manufacturers and low trade prices.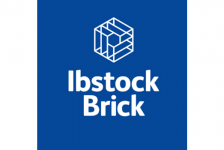 For over 200 years, we have worked with architects, builders, merchants and the wider construction supply chain to build the face of Britain. We are innovators, designers, makers and engineers who provide a diverse range of smart, efficient, and effective building products and solutions.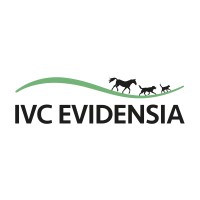 IVC Evidensia is the leading global veterinary care provider comprising an expansive network of clinics, hospitals and out-of-hour centres based across 19 countries. We invest in our people, premises and processes to provide clinical excellence.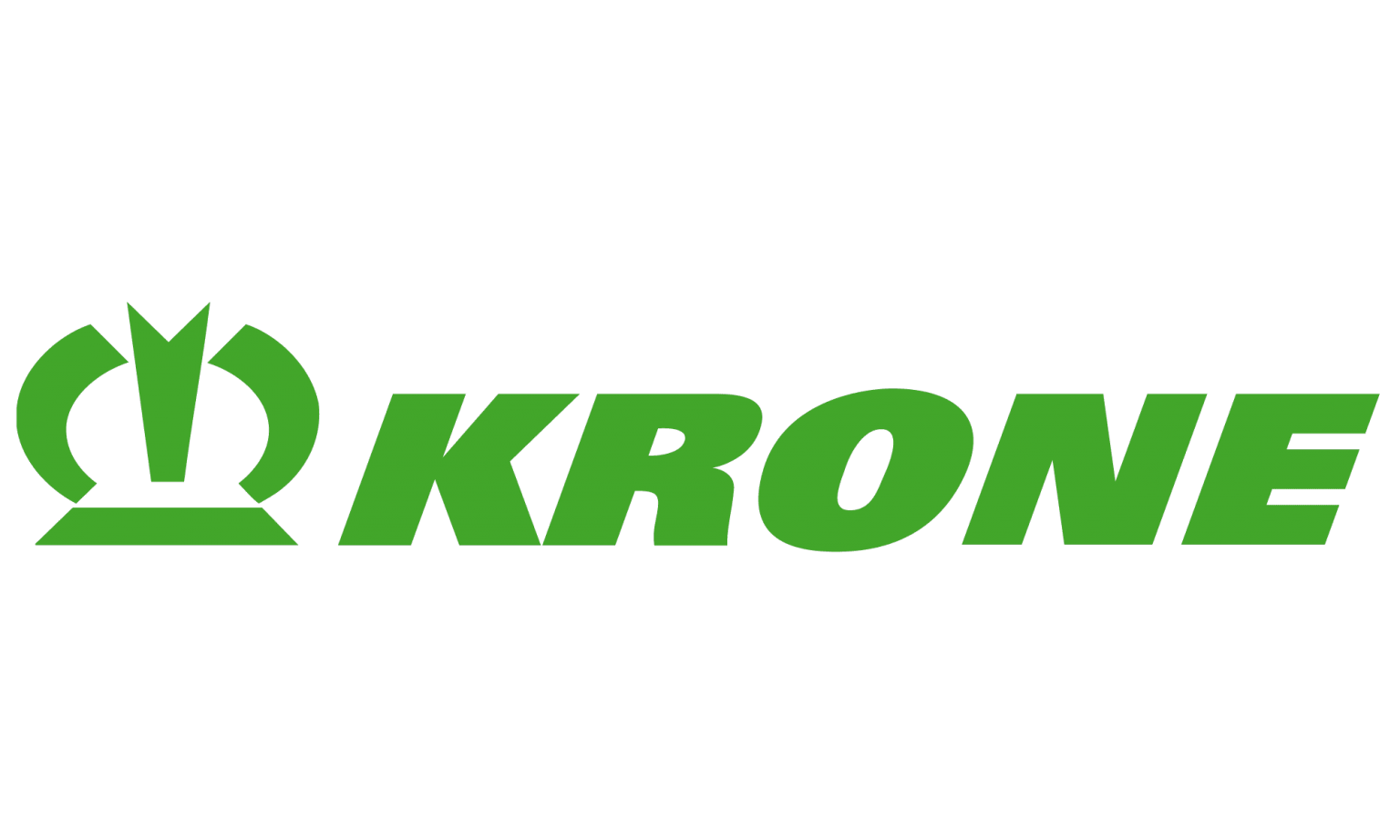 KRONE was founded in Spelle, Germany, in 1906 with the intention of making farming more efficient and profitable. Following many years of growth and expansion, KRONE UK was established in 2009 and continues to further that vision by supplying innovative, performance-engineered equipment that has become the benchmark in the hay and forage industry.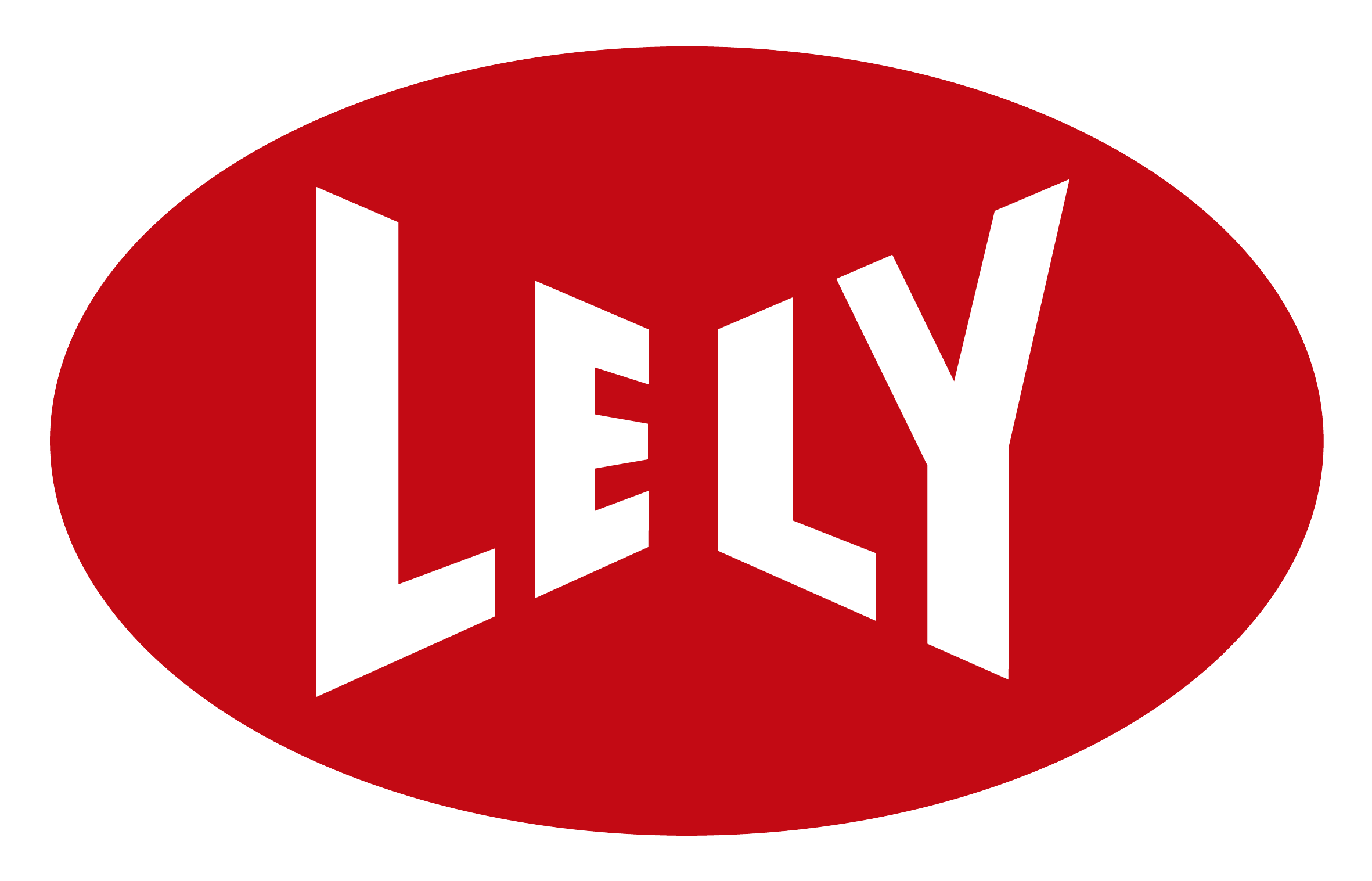 As an international family business in the agricultural sector, we spend every day making farmers' lives easier with innovative solutions and tailored services. We offer solutions for almost all activities in the cowshed: from milking to cleaning. We provide advice on how to organise a dairy farm smartly with the use of management systems. Our vision and the needs and demands of our clients are the things that drive and inspire us.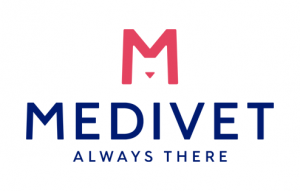 We're a community of passionate veterinary professionals, dedicated to delivering exceptional care that's always there. The top priority of our partnership of experienced and caring vet surgeons is your pet's well being. In fact, our mission is to deliver progressive, around the clock care, whenever your pet needs it.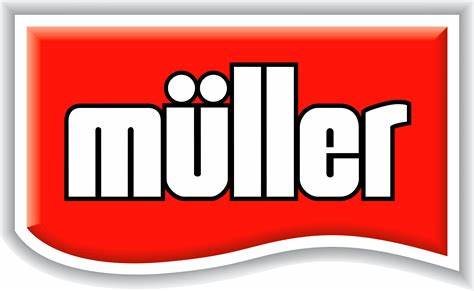 In 1971 Theobald Alfons Müller took over the running of his father's dairy farm in Bavaria, and all four of its employees. Fast forward sixteen years to 1987 and the Müller brand, which has rapidly expanded since, entered the UK market for the first time. Today Müller is one of the nation's favourite dairy brands, sourcing milk from 1,300 farmers in Britain to develop, manufacture and market a wide range of branded and private label dairy products for the UK market.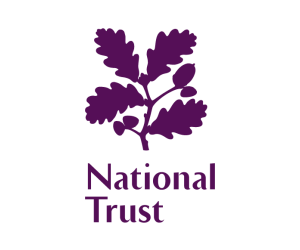 We're carrying on the ambition set out by our founders to care for nature, beauty and history. Here's a reminder of what we're here for and how the values of our founders are still at the heart of everything we do.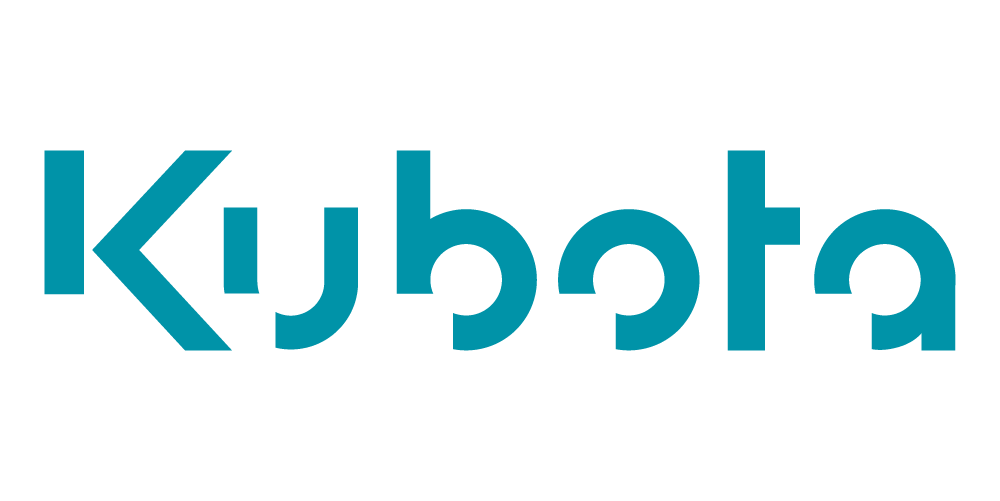 Kubota Corporation was established in 1890 in Osaka, Japan. Since then, it has become an international brand leader that offers a variety of products from Farm & Industrial Machinery, Water & Environment. Kubota currently boasts the highest share of 0 to 6-tonne compact construction equipment in the world, and is a global leader in diesel engine production. Its focus has been to work for the development of society by drawing on all its capabilities to offer superior products and technologies.

Arriva Traincare provide high quality overhaul, maintenance and servicing of passenger rolling stock, locomotives, freight wagons and track plant. We offer our comprehensive services to Train and Freight Operating Companies, Rolling Stock Leasing Companies (ROSCOs) and Train manufacturers, providing services throughout the UK, around the clock 365 days a year.

Flannery Plant Hire are the largest supplier of construction plant machinery within the UK. employing over 150 direct employees and approximately 900 sub contractors. Established in 1972 the business has grown year on year and is working on the largest infrastructure projects within the UK, dealing with the largest tier 1 contractors within the country.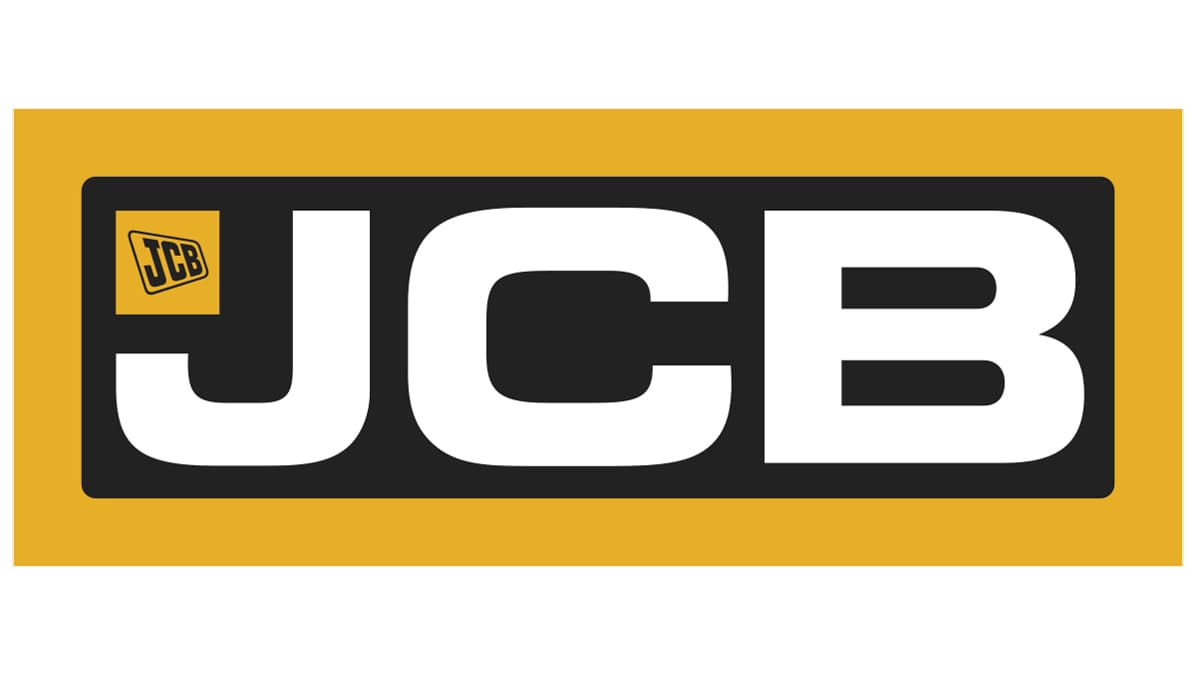 The story of JCB is one of innovation, ambition and sheer hard work. From small beginnings building agricultural tipping trailers in 1945, to the global force in manufacturing the company has become today. We now have 22 plants on four continents and more than 750 dealers around the world. All of this is down to our people – a 11,000-strong worldwide force that makes up the JCB family we are so proud of.

The Scot JCB Group is made up of Scot JCB, Scot Agri, SPS and SIA. Scot JCB has been supplying and servicing JCB machinery throughout Scotland and the North of England for over 50 years. We sold our first machine in 1956 and took on the franchise two years later. Since then we have grown into a highly specialised machinery distribution company operating through a network of 17 depots from Fraserburgh in the North East of Scotland to Carnforth in Lancashire. Scot JCB is the largest JCB distributor in the UK and we pride ourselves on providing our customers with world class service.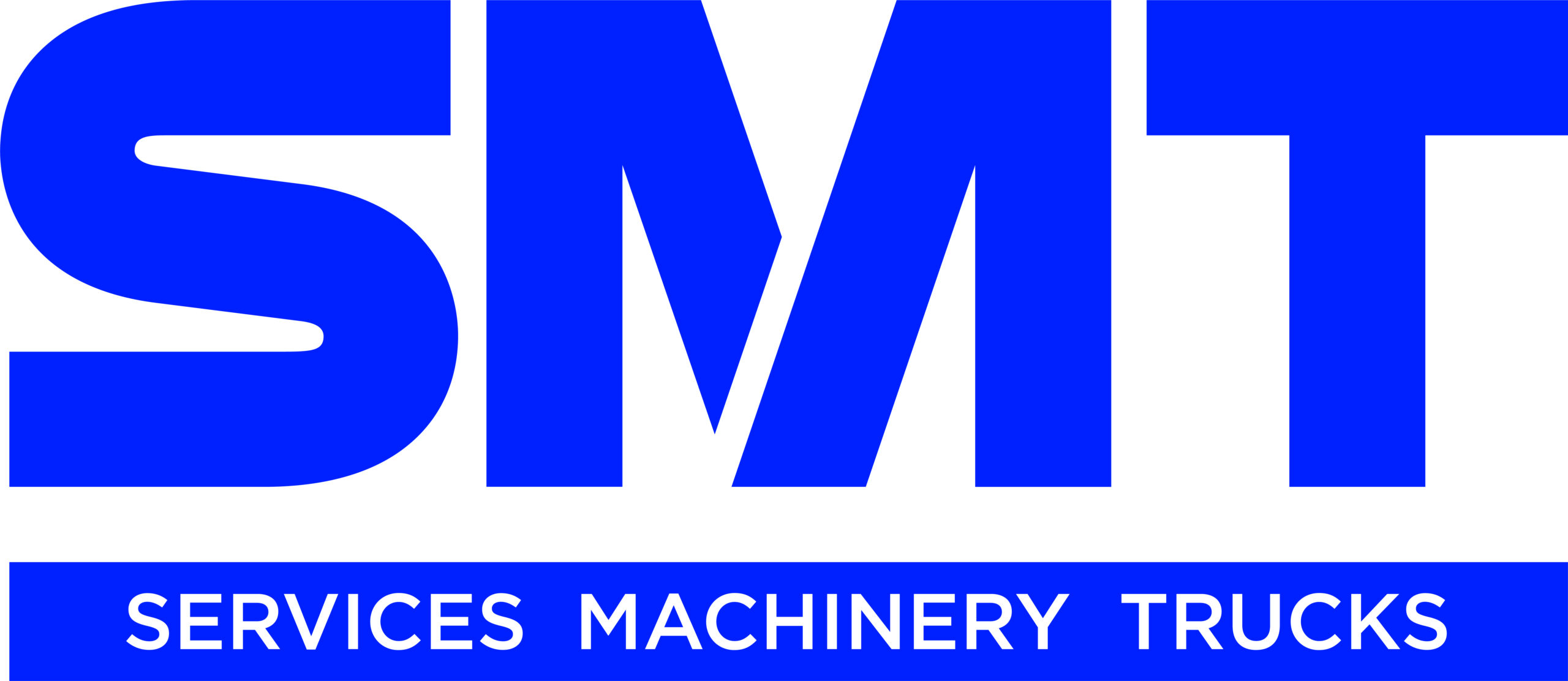 SMT is a leading full-service distribution company and after-sales partner, specialized in construction equipment, material handling and recycling equipment. At SMT, we put our customers at the center of everything we do and build long-lasting relationships to support their growth.

TXM Plant supply a comprehensive fleet of on-track plant machines and attachments, delivering a wide range of projects within the rail industry across the UK, operating from 9 depots nationwide. Supplying equipment to Network Rail, Tier 1 and 2 suppliers, at TXM Plant we have a successful track record, working with a number of high profile clients including Amey, Balfour Beatty and Keltbray. We are invested in ensuring our people are given the opportunity to do what matters, demonstrating the strength of their skills through value-led behaviours. We are more than just a business, we are a collection of people, bringing our unique qualities together to make a difference, putting our customers at the core of what we do.

First Bus is the second largest bus operator in the UK with a fifth of the regional market outside London, carrying hundreds of thousands of passengers a day. We are committed to making a positive impact on air quality, tackling congestion and improving customer experience. We are focused on First Bus becoming a leader in a low carbon future and are committed to operating a zero-emission bus fleet by 2035; we have pledged not to purchase any new diesel buses after December 2022.

We are the bridge between man and the elements. On land and at sea. Down below earth and on the vast expanses of the world's oceans. In growing urban areas and in the most remote places you can imagine. No matter what you do or where you are, we provide integrated power solutions designed to perform, endure and be easy to use. Bringing joy, growth and prosperity. Today and tomorrow.