WE ARE INDUSTRY FOCUSED, CAREER READY CONNECTED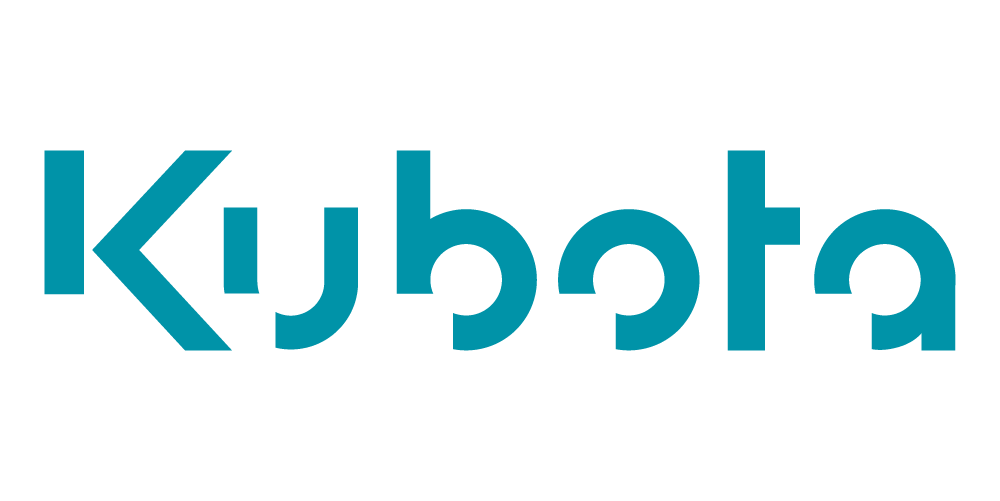 Kubota Corporation was established in 1890 in Osaka, Japan. Since then, it has become an international brand leader that offers a variety of products from Farm & Industrial Machinery, Water & Environment. Kubota currently boasts the highest share of 0 to 6-tonne compact construction equipment in the world, and is a global leader in diesel engine production. Its focus has been to work for the development of society by drawing on all its capabilities to offer superior products and technologies.

Arriva Traincare provide high quality overhaul, maintenance and servicing of passenger rolling stock, locomotives, freight wagons and track plant. We offer our comprehensive services to Train and Freight Operating Companies, Rolling Stock Leasing Companies (ROSCOs) and Train manufacturers, providing services throughout the UK, around the clock 365 days a year.

Flannery Plant Hire are the largest supplier of construction plant machinery within the UK. employing over 150 direct employees and approximately 900 sub contractors. Established in 1972 the business has grown year on year and is working on the largest infrastructure projects within the UK, dealing with the largest tier 1 contractors within the country.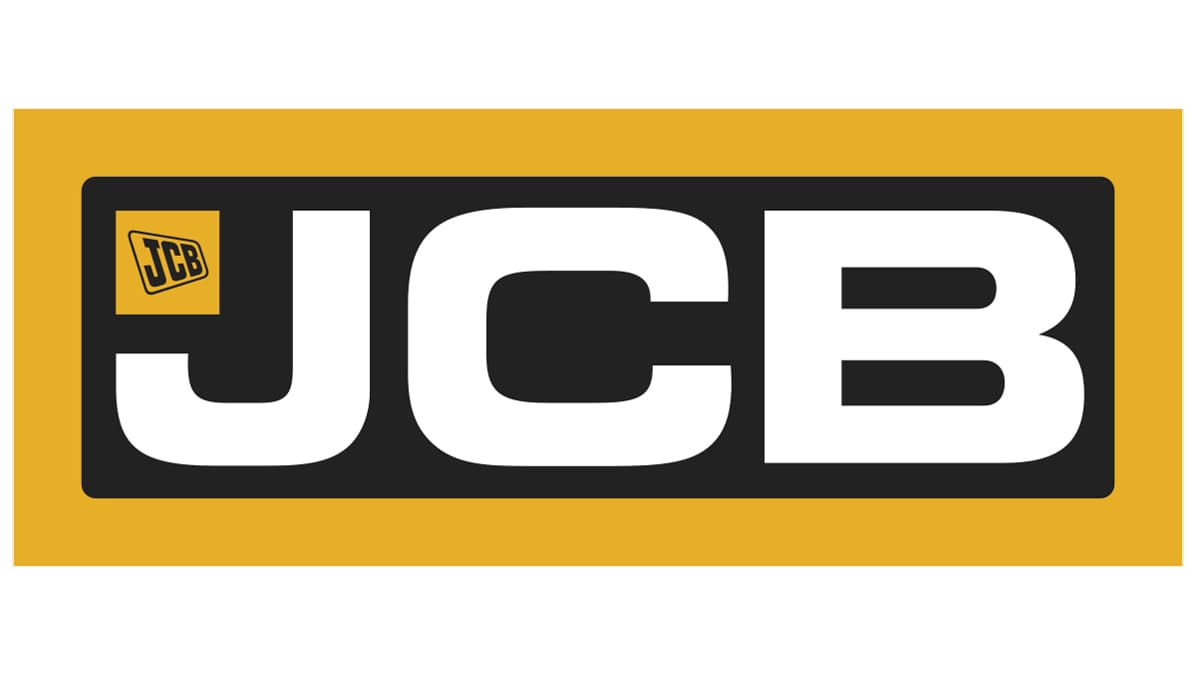 The story of JCB is one of innovation, ambition and sheer hard work. From small beginnings building agricultural tipping trailers in 1945, to the global force in manufacturing the company has become today. We now have 22 plants on four continents and more than 750 dealers around the world. All of this is down to our people – a 11,000-strong worldwide force that makes up the JCB family we are so proud of.

The Scot JCB Group is made up of Scot JCB, Scot Agri, SPS and SIA. Scot JCB has been supplying and servicing JCB machinery throughout Scotland and the North of England for over 50 years. We sold our first machine in 1956 and took on the franchise two years later. Since then we have grown into a highly specialised machinery distribution company operating through a network of 17 depots from Fraserburgh in the North East of Scotland to Carnforth in Lancashire. Scot JCB is the largest JCB distributor in the UK and we pride ourselves on providing our customers with world class service.

Greenshields JCB was established in 1996 as the South East of England's premier dealer of JCB Construction and Industrial machinery. We are recognised as one of the world's largest JCB dealers and have an acknowledged wealth of experience across all of our business sectors. Our customer base is extensive and very varied in terms of size, application and environment. From small businesses, through to major international organisations, you can be assured that Greenshields JCB can find an effective solution.

TXM Plant supply a comprehensive fleet of on-track plant machines and attachments, delivering a wide range of projects within the rail industry across the UK, operating from 9 depots nationwide. Supplying equipment to Network Rail, Tier 1 and 2 suppliers, at TXM Plant we have a successful track record, working with a number of high profile clients including Amey, Balfour Beatty and Keltbray. We are invested in ensuring our people are given the opportunity to do what matters, demonstrating the strength of their skills through value-led behaviours. We are more than just a business, we are a collection of people, bringing our unique qualities together to make a difference, putting our customers at the core of what we do.

First Bus is the second largest bus operator in the UK with a fifth of the regional market outside London, carrying hundreds of thousands of passengers a day. We are committed to making a positive impact on air quality, tackling congestion and improving customer experience. We are focused on First Bus becoming a leader in a low carbon future and are committed to operating a zero-emission bus fleet by 2035; we have pledged not to purchase any new diesel buses after December 2022.

We are the bridge between man and the elements. On land and at sea. Down below earth and on the vast expanses of the world's oceans. In growing urban areas and in the most remote places you can imagine. No matter what you do or where you are, we provide integrated power solutions designed to perform, endure and be easy to use. Bringing joy, growth and prosperity. Today and tomorrow.