Food Centre Commercial Team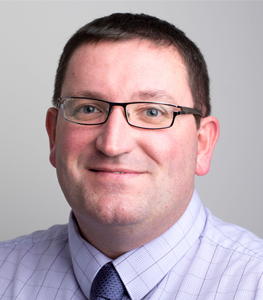 Nick
Blakemore
Head of Food, BSc (Hons), PGCE
Nick has spent the last 13 years at Reaseheath moving through the ranks from technician to Head of Food after working as a Quality Assurance Team Leader. Nick is responsible for all our courses from Level 2 Bakery through to Level 6 BSc. On a day to day basis he looks after budgets, timetables and staffing issues. His specialist subject is Micro Science.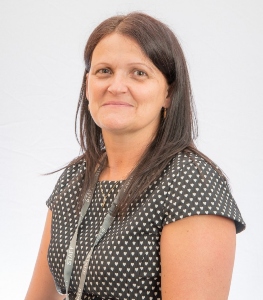 Julie
Bent
Commercial Development Co-ordinator
With 12 years' experience as a Technical Support Officer at Manor Bakeries (now Premier Foods) with roles such as auditing of recipes, product information and specification, and cost reduction work of bakery products. Julie now co-ordinates industrial training and trial work carried out here in the Food Centre. Julie also delivers mandatory food safety courses.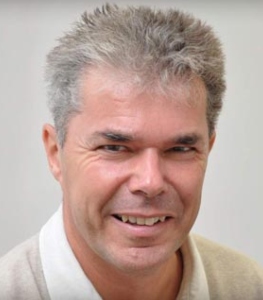 Mark
Ellis
Over his 27 year career, Mark has held a variety of roles right across the dairy industry. Now he delivers Food Safety, H&S, HACCP and Dairy Science Processing and holds qualifications that include NEBOSH General Certificate, Level 4 Food Safety, Level 4 HACCP and Lead Auditor. Mark is a registered trainer with CIEH, HABC and RSPH accreditation.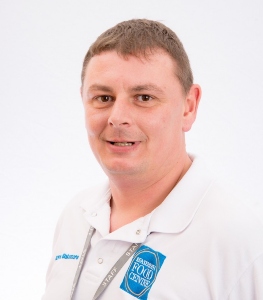 James
Blakemore
Senior Technologist – Commercial
James has been involved in dairy manufacture for over 15 years before joining Reaseheath in 1999 as a student. Starting his career here as technician he then progressed into teaching, and gained his teaching degree in 2010. He has been a Dairy Lecturer & Course Manager for Level 3 Food Technology, and has also managed groups within the EDEN Programme for several years. James has now joined the Commercial Team as Senior Technologist where he is project managing trial and NPD work.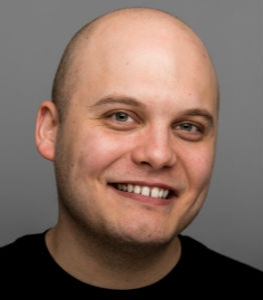 Balazs
Szalisznyo
Industrial Trainer - FdSc Dairy Technology (Distinction) (Dean's List of Academic Excellence)
Balazs has a background working in the Catering industry for a number of years, from where he then transitioned to the Dairy industry in 2009. He continually developed himself, seeking a challenge whilst working for Muller Milk & Ingredients. His experience within the industry is widespread, from Logistics through Quality Assurance and Continuous Improvement. After graduating with distinction in Dairy Science FdSc here at Reaseheath College, he has now returned as a Food Industry Trainer in January 2018. He has been regarded as one of the "top five most talented young person working in dairy right now" by The Grocer in September 2017.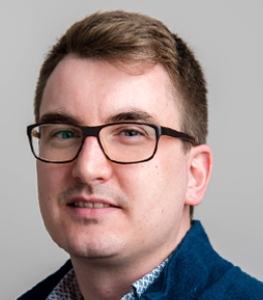 Russell
Brown
Russell joined us with 7 year's experience working in the dairy industry mainly within the Quality Department as a laboratory supervisor, and then as a Technical Account Manager for major British retailers. During this time I was sponsored by my workplace to join Project Eden, a 3 year foundation degree course run at Reaseheath College. During my time back at work between study I gained experience in dairy processing, continuous improvement, dairy science and much more. As Industrial Trainer my main responsibilities are the creation and delivery of dairy science and other bespoke courses.
Get in touch with the Food Centre today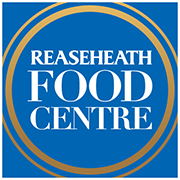 Call our dedicated business team today on 01270 613221