Food Centre Commercial Team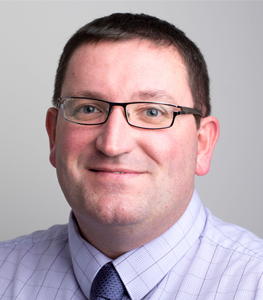 Nick
Blakemore
Head of Food, BSc (Hons), PGCE
Nick has spent the last 13 years at Reaseheath moving through the ranks from technician to Head of Food after working as a Quality Assurance Team Leader. Nick is responsible for all our courses from Level 2 Bakery through to Level 6 BSc. On a day to day basis he looks after budgets, timetables and staffing issues. His specialist subject is Micro Science.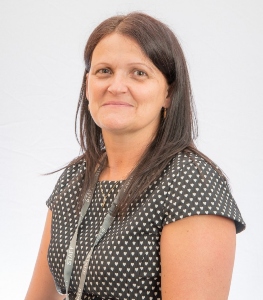 Julie
Bent
Commercial Development Co-ordinator
With 12 years' experience as a Technical Support Officer at Manor Bakeries (now Premier Foods) with roles such as auditing of recipes, product information and specification, and cost reduction work of bakery products. Julie now co-ordinates industrial training and trial work carried out here in the Food Centre. Julie also delivers mandatory food safety courses.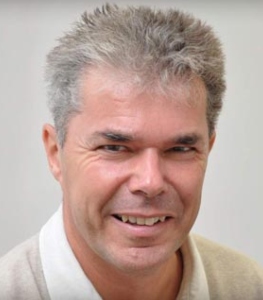 Mark
Ellis
Over his 27 year career, Mark has held a variety of roles right across the dairy industry. Now he delivers Food Safety, H&S, HACCP and Dairy Science Processing and holds qualifications that include NEBOSH General Certificate, Level 4 Food Safety, Level 4 HACCP and Lead Auditor. Mark is a registered trainer with CIEH, HABC and RSPH accreditation.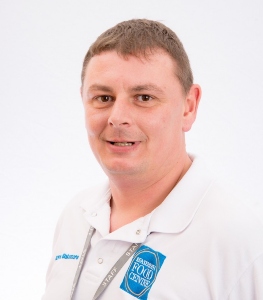 James
Blakemore
Senior Technologist – Commercial
James has been involved in dairy manufacture for over 15 years before joining Reaseheath in 1999 as a student. Starting his career here as technician he then progressed into teaching, and gained his teaching degree in 2010. He has been a Dairy Lecturer & Course Manager for Level 3 Food Technology, and has also managed groups within the EDEN Programme for several years. James has now joined the Commercial Team as Senior Technologist where he is project managing trial and NPD work.
Get in touch with the Food Centre today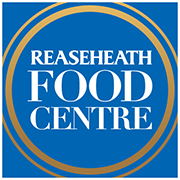 Call our dedicated business team today on 01270 613221