CHESHIRE NET ZERO CARBON CONFERENCE
Helping organisations plan for a more sustainable future
Cheshire Net Zero Carbon Conference
27th October 9am – 1pm, online
As momentum grows for climate action, the biggest international Climate Summit to date (COP26) starts on 31st October in Glasgow, where world leaders along with tens-of-thousands of negotiators, government representatives, businesses and individuals will meet for twelve days of talks.
Reaseheath College, Cheshire East Council and Sustainable Nantwich are leading the local response to COP26 by hosting an online conference for any organisation to join on Wednesday 27th October.
This conference is the first step of long term support and networking for businesses across Cheshire.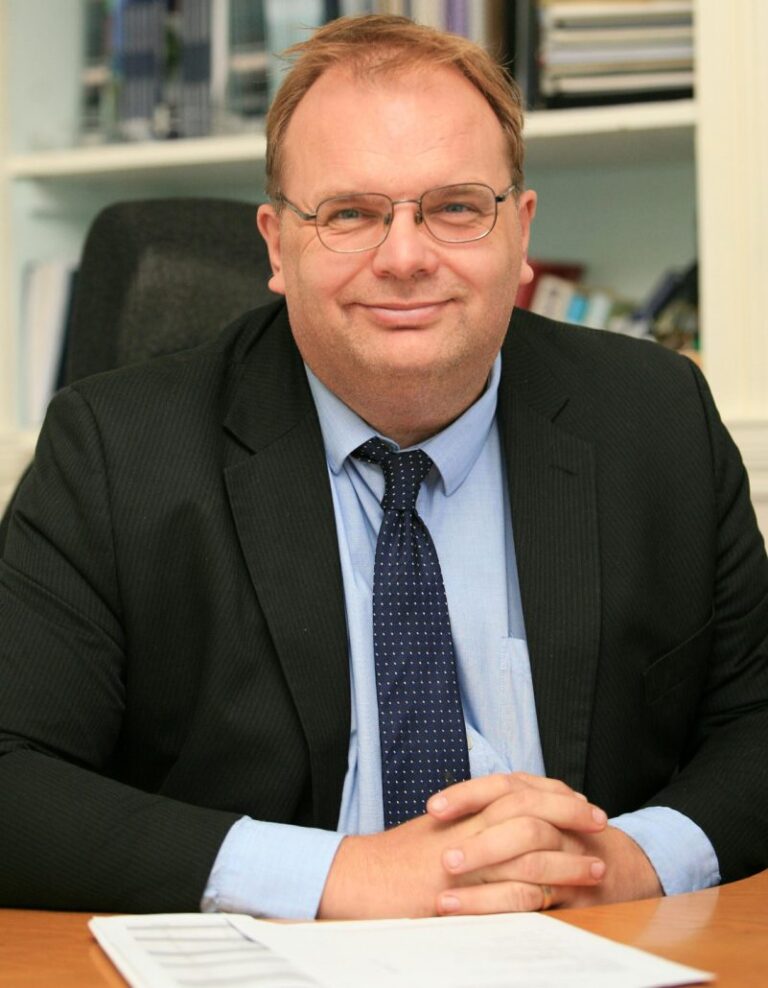 "This event will bring together organisations, deliver a common understanding of challenges and establish models of best practice.
"Reaseheath College, University Centre Reaseheath and our strategic partner the University of Chester are committed to supporting this vital agenda through our collaborative Institute of Sustainability and Food Innovation, which combines specialist resources, the expertise of staff and employers and the talents of our young people to really 'make a difference'.
"Businesses of all types and sizes have a carbon footprint which they can review and actively decrease. Together we can gear up for a vibrant and innovative zero carbon economy."
Marcus Clinton, Reaseheath Principal and CEO
Join the discussion…

AGENDA
9:00 – Introduction
Keynote Speakers
We are delighted to welcome our keynote speakers, each of whom bring a wealth of knowledge and expertise from their specialist sector. Following the keynote speakers we will share with you our schedule for sector-specific thinktanks that will run during the weeks following this conference.
9:25 – Jonathon Porritt, Founder Director of Forum for the Future
Environmental expert, writer and campaigner 'Confronting the Climate Emergency: Action not Words!'
9:55 – Ross Fuller, Reaseheath Sustainability Society
Student voice on sustainability
Our future – the opportunities of a net zero world
10:05 – Cllr Sam Corcoran Leader of Cheshire East Council
To enable an appreciation of levels of carbon action in Cheshire East and an accounting on the macro level of the economy.
10:20 – Richard Spencer, Director of Thought Leadership and Head of Sustainability – Institute of Chartered Accountants England and Wales
Organisational carbon baselining tools, auditing, budgeting, carbon accounting and carbon reduction strategies to deliver SMART targets of action for SME Businesses.
10:35 – Professor Joseph Howe, Executive Director – Chester University Energy Institute
Education and its role on the environmental, social, financial and cultural consequences by not achieving governmental targets.
Systemic change in education – climate change at the heart of the curriculum
10:55 – Break
11:10 – Caroline Drummond MBE Chief Executive – LEAF (Linking Environment and Farming)
The importance of sustainable land management for public goods and sustainable food production supporting our soils, air, water and planet.
11:25 – Mark Dolling, EQUANS – Director, Education and Public Sector, UK and Ireland
Putting schools & other education settings at the heart of place-wide net zero carbon transition and decarbonisation of the sector.
11:40 – Adam Briggs, Environment Adviser, National Farmers Union in the North West of England.
James Whittall, Sustainability and Green Travel Manager at Mid Cheshire Hospitals NHS
Bernadette Bailey, Programme Lead for Living Well for Longer and Climate Change, NHS Cheshire Clinical Commissioning Group
Dave Sweeney, Executive Director Of Partnerships for Cheshire and Merseyside Healthcare Partnership.
Robert Brunt, Environmental Forum Member for NFU North West – Robert Brunt and his family are dairy, beef and sheep farmers from Macclesfield, Cheshire in the Peak District National Park.
Session to introduce the inception of sectoral working groups across the region – practical case studies, examples of carbon reduction, carbon target setting, carbon reduction models, next steps of setting up networking groups.
12:40 – Conclusion and thanks from partners
As we recover from the pandemic, we have a national opportunity to build a greener, more resilient economy, and I am delighted to see Reaseheath College taking a proactive approach with their Net Zero Carbon Conference in preparation for COP26. "Ultimately, in fulfilling the scale of the net-zero commitment, we will need to see technological changes in the way we use our land, and I know from my recent visit that Reaseheath College are leading in this field with automated cattle management, soil-free farming and agricultural innovation. "I wish Reaseheath all the best with their Net Zero Carbon Conference, and I am sure it will be a massive success in creating local awareness of international environmental issues.
Cheshire is built on a strong farming legacy and gearing up land management to be robust, resilient and sustainable is key. Now is the time for action and to create the right environment for farmers to develop and demonstrate their farming credentials and be part of the solution for positive action for the climate, nature, economy and society.
Find out how we can help you
Request your free insight consultation call back now!

Call our dedicated business team today on 01270 613221