Helping businesses grow, increase profitability, create new jobs, and secure funding
At Reaseheath Business Hub we've developed a team of experts who can offer advice and business support to grow your organisation and people
Request your free insight consultation call back now!
Call our dedicated business team today on 01270 613221
Find out how we've helped others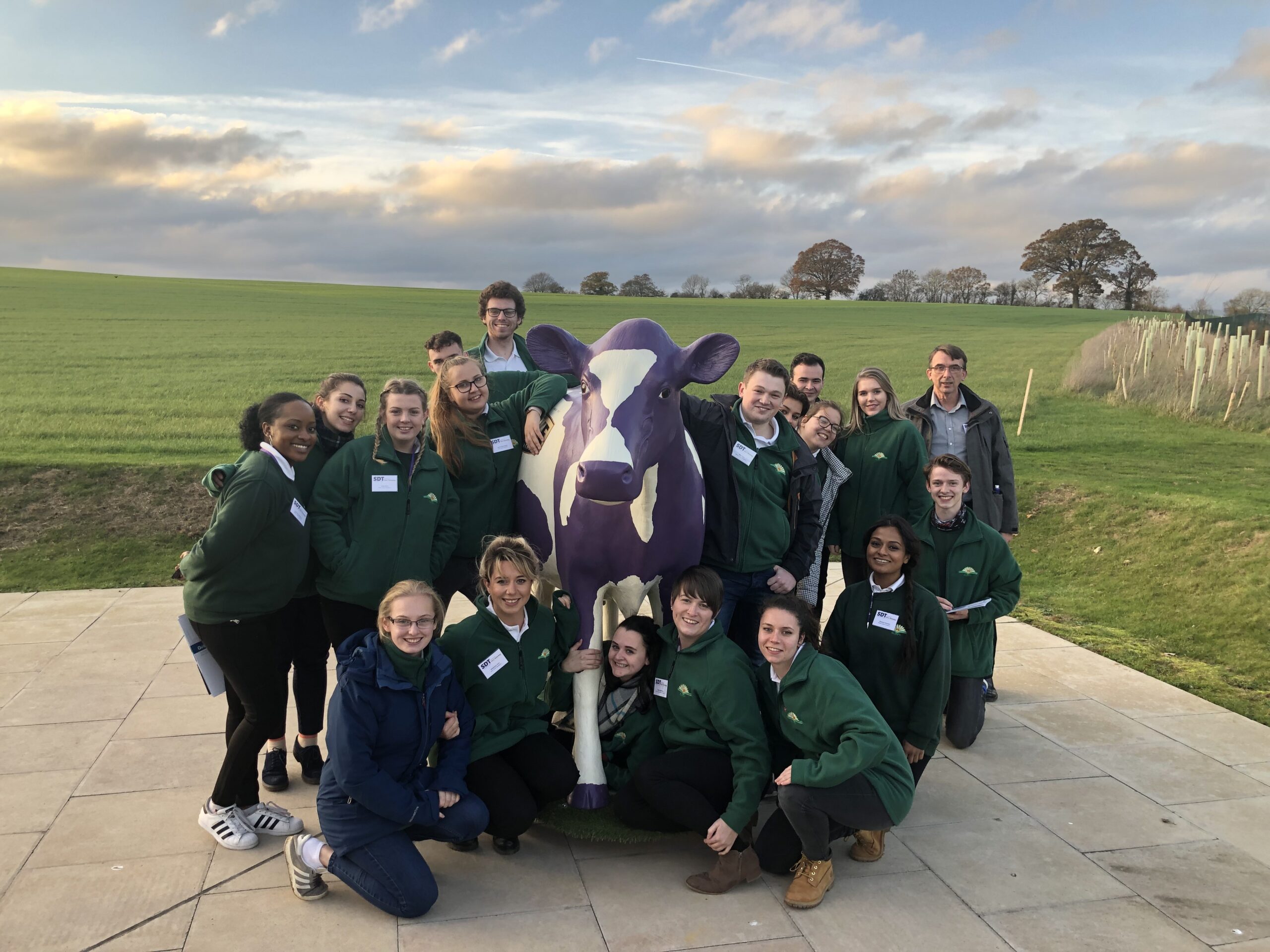 For the 2nd year running an Arla Foods Lockerbie Eden Student has won …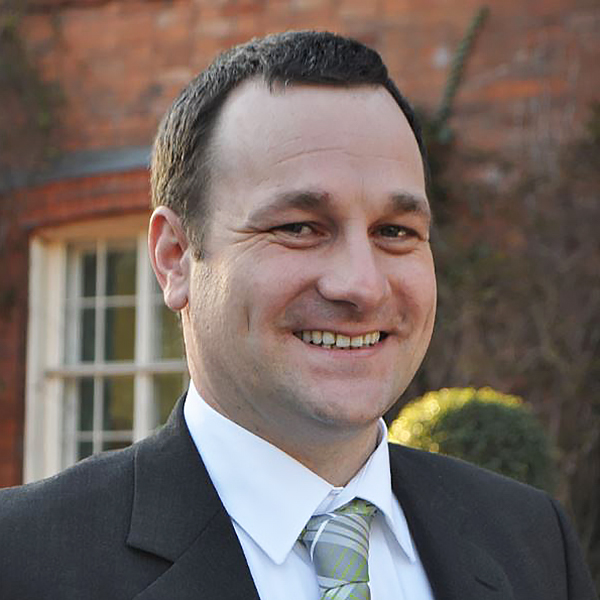 Don't just take our word for it...
Apprentices are our future and they're essential to our business growth. Growing up in our company, they have practical hands-on skills, theoretical knowledge and really understand the needs of our customers.
Andrew Dunne – Academy Manager CLAAS UK