Helping businesses grow, increase profitability, create new jobs, and secure funding
At Reaseheath Business Hub we've developed a team of experts who can offer advice and business support to grow your organisation and people
Request your free insight consultation call back now!
Call our dedicated business team today on 01270 613221
Find out how we've helped others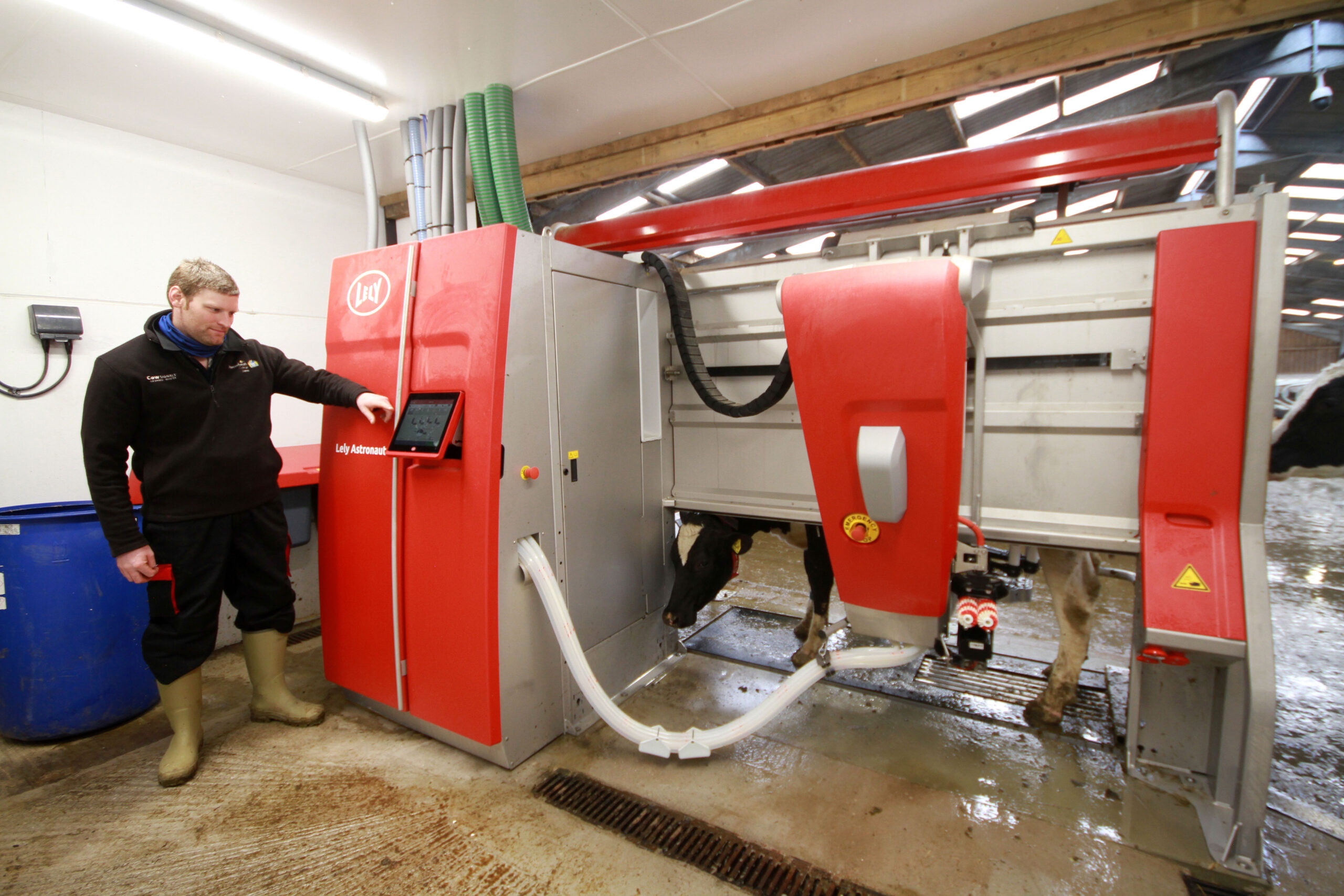 Reaseheath College and its University Centre are among high performing local colleges to benefit from the latest round of government investment to boost higher level technical skills and innovation through newly formed Institutes of Technology (IoTs).
Sorry, we couldn't find any posts. Please try a different search.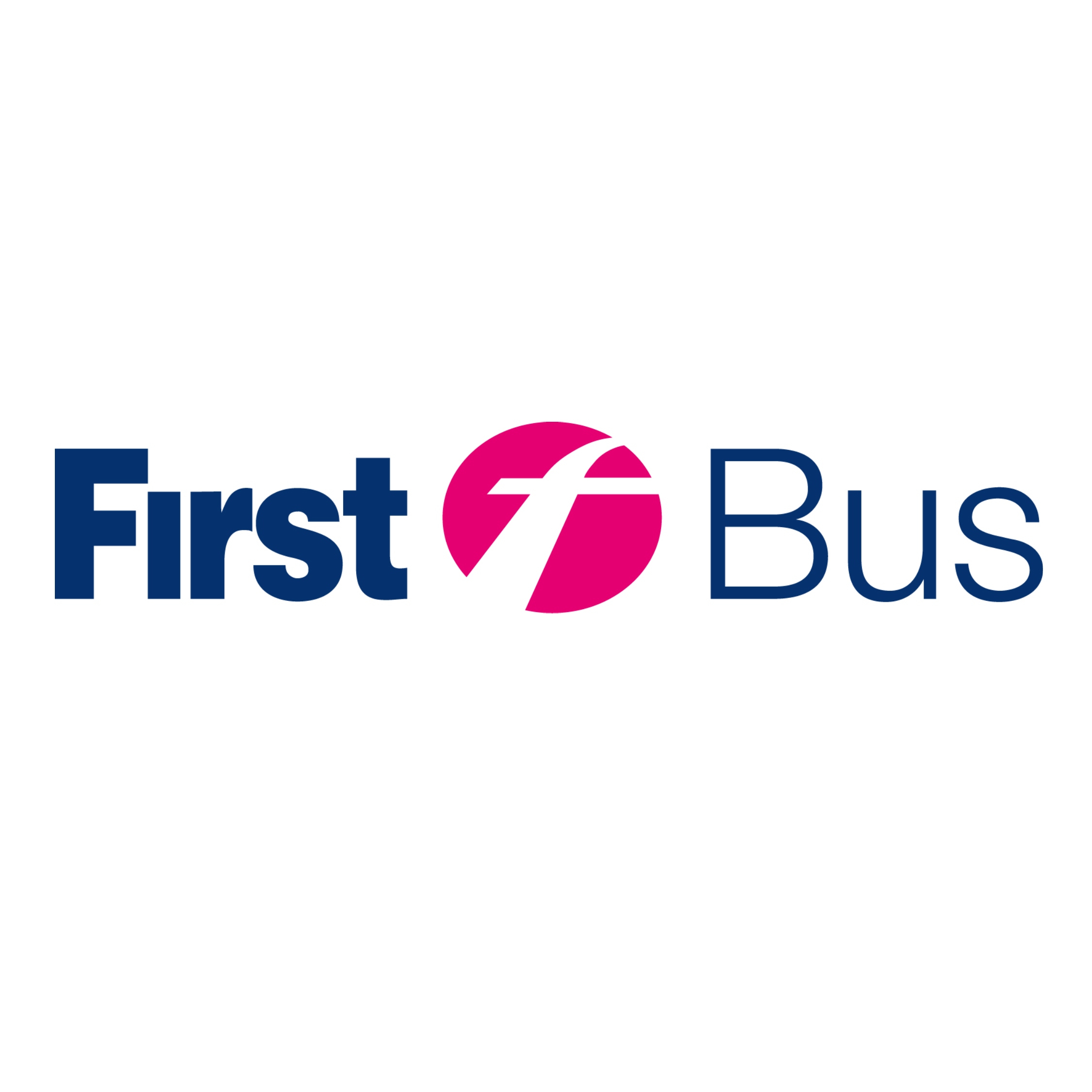 Don't just take our word for it...
Reaseheath's new Engineering Apprenticeships Academy and the college campus have fantastic facilities and we are looking forward to further developing this working relationship.
Hansi Jackson – Head of Learning and Development at First Bus